Cyanogen in trouble? Seattle office closing, Kondik rumored out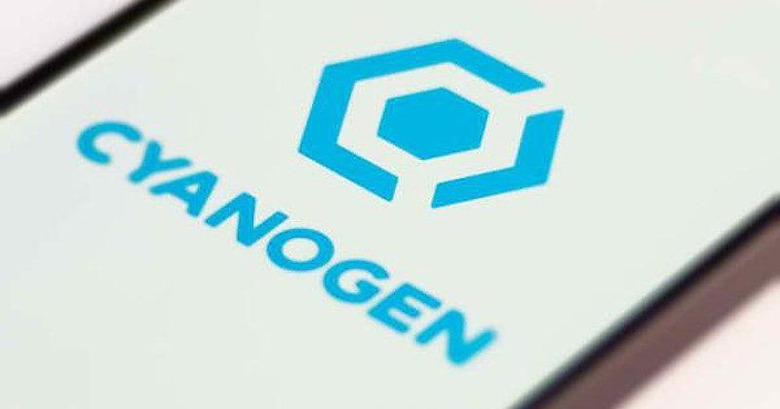 Not all David versus Goliath stories end the same way as in the Bible. Some Davids end up biting off more than they can chew. That might be the case with Cyanogen Inc. in it's self-imposed battle to liberate Android from Google's hold. That, however, might be the least of the startup's problems. Following layoffs and a change of direction in July, Cyanogen is reportedly closing its Seattle office next month. Even more troubling is the tip that co-founder Steve Kondik might also be on the way out.
Cyanogen Inc. has been controversial from the moment it was born. The company was formed by some of the core developers of the community-driven CyanogenMod, one of if not the most popular custom Android ROMs. Naturally, many in that community saw the startup as a form betrayal of betrayal. That drama even gave birth to breakaway groups and renewed interest in other equally big ROMs, like Paranoid Android.
Cyanogen made no qualms about its ambitions. It wanted to be *the* Android OS that manufacturers put on their devices. But under the public image of former CEO Kirt McMaster, that ambition took a more aggressive, violent tone. He wanted to put a bullet through Google's head as far as the latter's control over Android is concerned. In short, it wanted to out-Google Google over Android.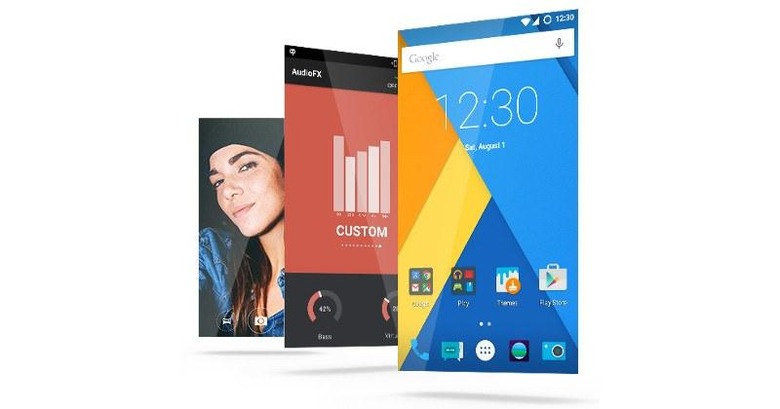 To make that possible, however, Cyanogen needs OEMs willing to put its software on their devices. Its first partner was a high-profile one, the shining new star, OnePlus. What seemed like a match made in heaven, however, ended in tragedy as the two parted ways not so amicably after a "misunderstanding" over the India market. Cyanogen would then woo other OEMs, like Micromax, Lenovo-backed ZUK, and others, but none really stuck around for long either.
Signs of troubles came in July when Cyanogen was reported to have laid off most of its staff in charge of developing the Cyanogen OS Android ROM. It also signaled a change in direction, with Cyanogen focusing more on modular apps and software components instead of a full OS package that manufacturers could directly install on phones. Cyanogen would explain that this allowed them to be more agile and add value on top of OEM's own custom Android versions. But it also represented a huge step down from the startup's ambitions.
Not long after, outspoken CEO Kirt McMaster would step down from office, replaced by then COO Lior Tal. The managerial shakeup, however, didn't end there. Co-founder and CTO Steve Kondik took the position of "Chief Science Officer", a rather ambiguous role that had no real teeth to it. And now, based on sources, Kondik might actually be leaving the company he helped build.
With most of the key drivers and most of its dream down the drain, the question is whether there's anything Cyanogen has left to offer. It's remaining "unique" product, MODs, remains a rather amorphous concept that has yet to be proven in a real-world use case, in a real-world commercial device. Considering the internal changes, it shouldn't surprise Cyanogen if its hardware partners start dropping like flies as well.
VIA: Android Police