Curve your Android phone's screen corners with Roundr app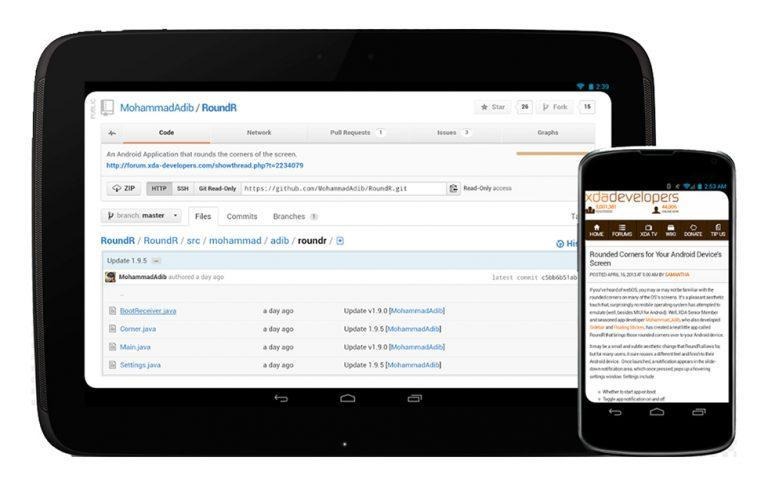 Do you lust after the rounded screen corners found on the Galaxy S8 and iPhone X? If your phone sports ordinary angular screen corners and you're not ready to upgrade, the app Roundr is the solution. Roundr is available for Android phones and adds a curved designed to the display's corners; it's not a new app, but it is more relevant than ever.
Roundr has been around for years, and it does exactly what you'd expect: overlays four small black shapes onto your screen near the corners, making them look similar to what you'd get on a phone with an AMOLED display. The app doesn't require the phone to be rooted and can be manually controlled to adjust the extent of the curve.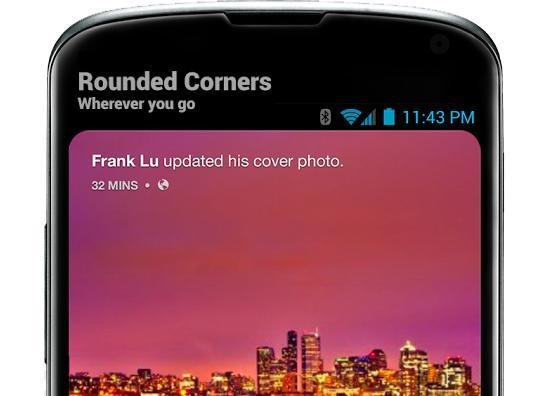 Roundr currently sports 4.5 out of 5 stars on Google Play, where it has a large number of favorable reviews despite not having been updated in a couple years. The app supports versions of Android as old as 2.1. It is free to download.
The app's settings allow users to choose whether the rounded corners will be applied automatically when the phone is rebooted, how strong the corner radius is, which apps shouldn't have rounded corners applied, and more. Of course, the rounding should be kept to a minimum to avoid covering text or icons positioned near the edges, but the blacklist can be used in cases where this happens.
SOURCE: ModMy