CuBoxTV entertainment cube offers XBMC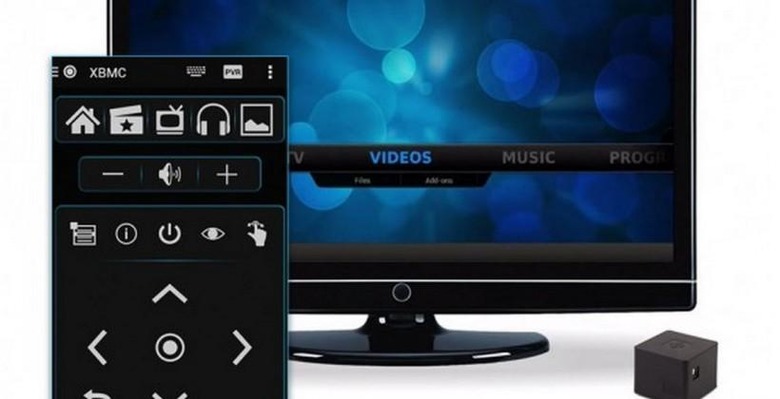 Set-top boxes are a common gadget at this point, with the most notable ones being devices like the Roku and Chromecast. Other lesser-known options are available, however, often requiring a few tech skills to get everything setup but offering more user freedom in return. The new CuBoxTV is one such item, offering users the XBMC platform alongside a tiny cube-shaped design with a variety of connectivity options and media support. CuBoxTV comes from SolidRun, which has put the device up for pre-order.
CuBoxTV is bid as an open source media center, providing the aforementioned XBMC platform in a 2x2x2-inch box weighing in at 9.9 ounces. There's 8GB of storage and 1GB of RAM, as well as a 1GHz quad-core processor, HDMI, two powered USB 2.0 ports, an infrared receiver, and Ethernet.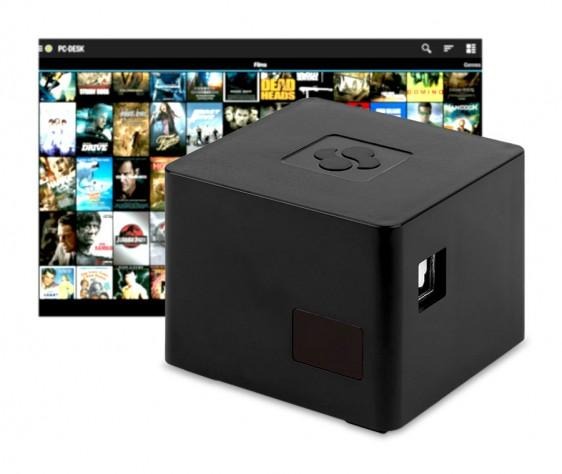 The device supports a wide variety of media, including XVID, MPEG-4, JPEG, AAC, MP3, and FLAC, among others. Buyers can choose their power supply type, as well, with Japanese, American, and European options being offered.
The CuBoxTV is available from SolidRun's website, where it is priced at $124.99 USD but is being offered at $99.99 USD for an unspecified duration. The product will begin shipping in two weeks. For those with more demanding needs, there's also a pro version available for $139 USD.
SOURCE: Tom's Guide