Cuba reportedly fires up underwater fiber optic cable for first time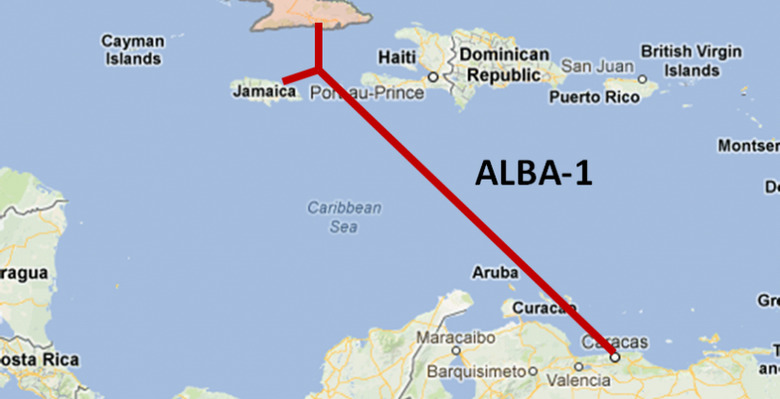 As odd as it may seem, Cuba is working its way into headlines today. We're hearing reports that Cuba has finally fired up its underwater fiber optic cable that stretches all the way to Venezuela, perhaps giving some residents their first taste of fiber optic Internet. The report comes from Internet tracking company Renesys, which says that in recent days, Cuba's ping times have been improving.
That improvement in latency could be explained by the activation of the line, with Renesys pointing out that Telefonica recently began providing Internet service to Cuba. More specifically, Telefonica began providing service to ETECSA, Cuba's state-run communications company, on January 14. That is the date Renesys thinks the ALBA-1 cable, which has been finished and ready for prime time since 2011, was turned on.
Interestingly enough, the findings suggest that the cable is only accepting traffic in one direction for the time being. It seems that Cuba is receiving traffic through the cable, but outgoing traffic is still sent through the island's slower satellite Internet service. It's also worth pointing out that latencies still aren't where they should be, as Renesys says that routing speeds could still be much better, despite the fact that they've improved thanks to Telefonica's service.
So, while we haven't heard anything official about the line, it's at least somewhat likely that the cable is enjoying some traffic. Unfortunately, the line wouldn't be too much use to most residents of Cuba, as unrestricted access to the Internet is a rarity there. We'll be keeping an ear to ground for more on this, so stay tuned.