CTIA Wireless: New Phones debut from Pantech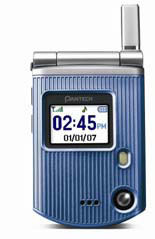 Today mobile phone manufacturer announced the release of five new US phones including the "world's smallest camera flip phone."First up we'll look at the Pantech C3b which is an update to their "world's smallest camera flip phone." It has a few new features including Bluetooth and changeable color faceplates. You'll also see mobile email, a VGA camera with flash and 4x digital zoom, an instant messaging client, and even a flashlight. All of this is crammed into a tiny 69 x 43 x 20.3mm package.
Their next offering targets the music lovers out there. Many phones have MP3 players built-in, but C510 goes a step further and makes the phone feel like a traditional MP3 player. The controls on the outside with a scrolling display to show you what you're listening to. You'll be able to store about 500 songs on the phone's internal memory, or add your own Micro SD card and hold even more. You'll also see other standard features such as Bluetooth and a 1.3 megapixel camera that takes both stills and video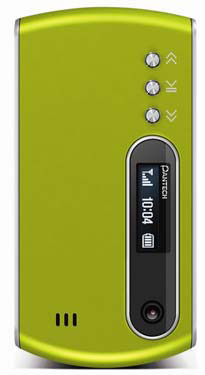 If you like candybar phones, then the C150 might just be for you. The phone won't come with a lot of the flashy extras that some of their other phones have. But for being a minimalist phone, you'll still get a lot of the functions you want in a phone such as Bluetooth, MP3 ringtones, and a VGA camera.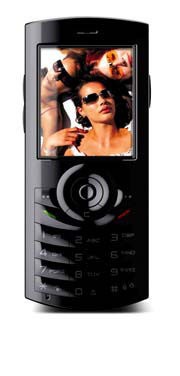 The C600 is one of two new 3G phones that Pantech is releasing. It will take advantage of the high-speed internet connection with the installed Yahoo Mobile experience software. You'll also get Bluetooth Stereo, and a VGA camera.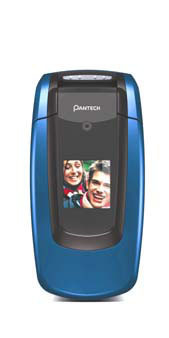 The final phone is also 3G capable. The C710 is also equipped with Push-to-Talk as well as deluxe speakers, Bluetooth stereo, a 1.3 megapixel camera and Video Sharing Client. All of this is powered by a Flash UI and viewed on a large, vibrant display screen.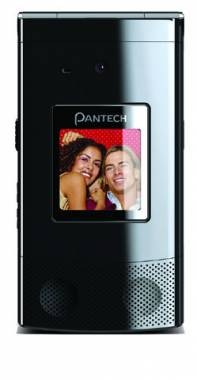 We'll hopefully be able to get some hands-on time with some of these during our coverage of the CTIA Wireless show this week. We'll be sure to get you more details when we do. Expect to see these released this summer, except for the C3b which we could see as early as this Spring.