CTIA unveils smartphone anti-theft commitment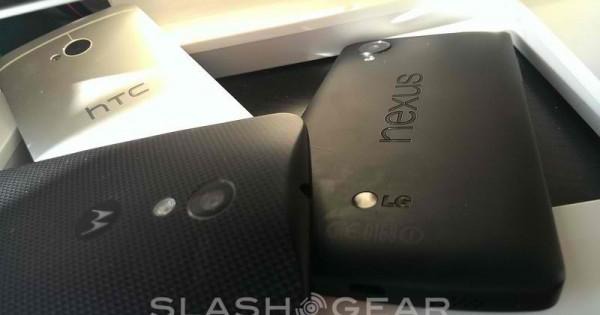 CTIA – The Wireless Association has announced the Smartphone Anti-Theft Voluntary Commitment, the latest in a long line of plans and deliberation on how to curb smartphone thefts. The commitment is split into two parts, and includes several big-name carriers and handset makers.
The voluntary commitment has been taken on by many companies comprised of Apple, Asurion, AT&T, Google, HTC, Huawei USA, Motorola, Microsoft, Nokia, Samsung, Sprint, T-Mobile, US Cellular, and Verizon Wireless. Under it, each has agreed to a preloaded and downloadable "baseline anti-theft tool" to aid consumers.
Under the commitment, all smartphones made after July of next year will come with this baseline tool — sans consumer cost. With this tool, a stolen smartphone could be remotely wiped, set to become inoperable without the correct credentials, block having the phone reactivated, and reverse as much as possible the actions taken if the owner gets his or her phone back.
Said CTIA President and CEO Steve Largent, "We appreciate the commitment made by these companies to protect wireless users in the event their smartphones are lost or stolen. This flexibility provides consumers with access to the best features and apps that fit their unique needs while protecting their smartphones and the valuable information they contain. At the same time, it's important different technologies are available so that a 'trap door' isn't created that could be exploited by hackers and criminals."
SOURCE: CTIA