Crunchyroll reveals its first batch of original anime shows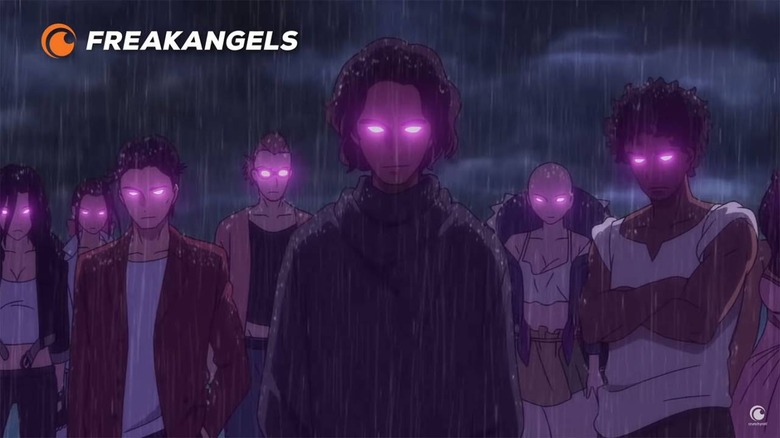 Crunchyroll, the streaming service best known for distributing a variety of anime content, has announced the first batch of its own original programming. The company is calling its content 'Crunchyroll Originals,' following the naming trend established by Netflix. Subscribers will get access to a total of eight new shows co-produced with notable Japanese animation studios.
In an announcement on Tuesday, Crunchyroll said its anime originals span multiple genres that include romance, fantasy, historical fiction, and more. The company teamed up with major Japanese animation studios like Kodansha to co-produce these originals with its own Crunchyroll Studios business. The original content will showcase 'a global slate of creators,' according to the company.
The eight new original animes are:
- Tower of God
- In/Spectre
- Onyx Equinox
- Noblesse
- The God of High School
- FreakAngels
- Meiji Gekken: Sword & Gun
- High Guardian Spice
Crunchyroll notes that Sword & Gun is only a working title at this time and that it may change before the show premieres. Interested viewers can find detailed descriptions about each show on the Crunchyroll website here. Content includes a show about psychics, a powerful vampire, high schoolers competing with gods, and more.
The company gave viewers a look at each show in the trailer above. In/Spectre is already available on Crunchyroll, but the rest will premiere over the coming year at various unspecified dates. This isn't the first time the company has worked with Japanese partners on producing content, but this is the first time it has launched its own Crunchyroll Originals.