Crittercism suggests iPhone 5s crashes twice as often as 5c or 5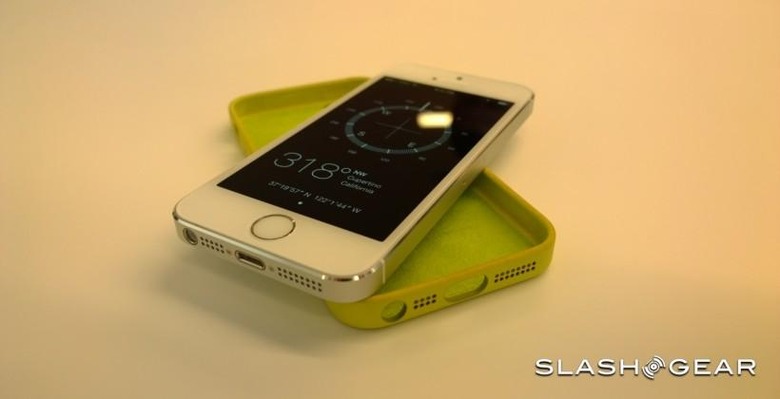 Apps on the iPhone 5s are currently crashing at twice the rate they do on the 5c or 5, according to a report by Crittercism of millions of app crashes. The crash rate for the 5c and 5 are both under one percent, but the crash rate for the 5s is about two percent.
The increased crash rate is probably attributable to one or two factors, according to Crittercism. One is that this is just par for the course as new developments in smartphones are made.
"Anytime there is new hardware or software release, we see issues," said Crittercism CEO Andrew Levy. "Inevitably, over time, those issues get resolved."
But the 5s crashes are more prevalent than usual, even for a new model. The introduction of iOS 7 allowed for several months of beta tests for app developers, but the new hardware wasn't available for most of that period. The new phone uses a 64-bit A7 chip and an M7 coprocessor.
However, the new hardware and software might not explain everything, as even native apps are being affected, according to Fox News. Settings, Numbers and Safari have all been reported to have crashed more often than usual. Facebook, Skype and WhatsApp were named as some specific third-party apps being affected.
Whatever the cause for these crashes, Crittercism believes Apple to be addressing the problem, having pushed two new iOS 7 updates already, with a third (7.03) on the way.