Creative Aurvana Air earphones announced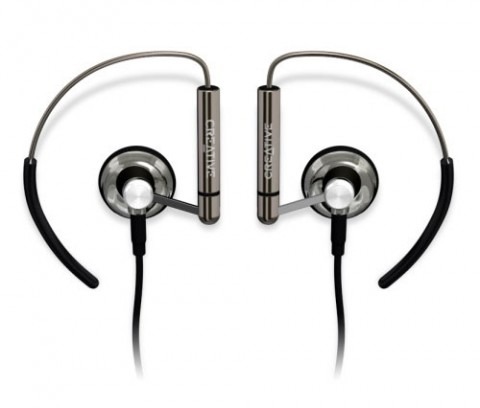 Is it just me or were quite a few headphones announced today? Regardless, this latest pair from Creative is certainly interesting. Called the Aurvana Air, these headphones live up to their namesake with a super lightweight form factor.
These new earphones feature nickel-titanium ear hooks, which make them light on the ears and maintain whatever shape you'd like them to hold for a perfect fit. They also have neodymium drivers and have special slots for driving bass only.
Other features include a 20Hz to 20kHz frequency response and 32ohms of impedance. The Aurvana Air headphones are available today with a leather pouch and an acrylic hard case
for $199.99.