Crash Bandicoot N Sane trilogy Nintendo Switch launch confirmed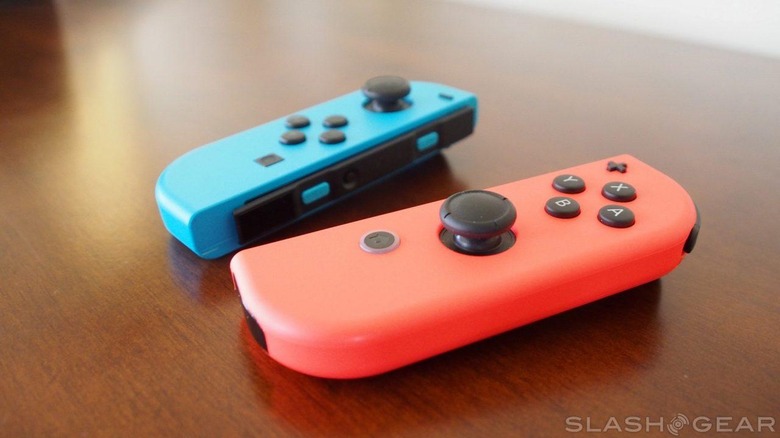 Nintendo Switch owners will be able to purchase the remastered Crash Bandicoot N. Sane trilogy this summer, Nintendo has announced. The revived classic games were launched last year for the PlayStation 4, giving fans the first three games in the franchise updated for the modern world. Early last month, we heard a rumor that the game would be launching for PC and Nintendo Switch, bringing us to today's announcement.READ: Crash Bandicoot remasters are harder to play
Nintendo announced the trilogy's arrival on its latest console in a tweet today, saying Crash Bandicoot N. Sane Trilogy for Switch will be available to purchase starting on July 10. This will mark the first time one of these three original Crash Bandicoot games have been made available on a Nintendo console, an exciting milestone for the classic titles.
Spin...jump...and wump through remastered versions of all three original @CrashBandicoot games, debuting on a Nintendo system for the very first time! #CrashBandicoot N. Sane Trilogy for #NintendoSwitch launches 7/10. pic.twitter.com/Fgcmbcjekm

— Nintendo of America (@NintendoAmerica) March 8, 2018
Crash Bandicoot was a massively popular franchise that first launched in September 1996 as a PlayStation exclusive. Many titles were launched following that, with the series eventually branching out onto the Xbox and Xbox 360, the PSP, multiple older Nintendo devices like the Game Cube, and mobile platforms iOS and Android.
However, the franchise fizzled out in 2010, leaving years of nothing for fans. That changed with the Crash Bandicoot N Sane trilogy, which brings the three main (and best) games to the latest PlayStation 4 consoles. The exclusivity to PS4 wasn't surprising given Crash Bandicoot's initial sole availability on Sony's consoles.
However, the Switch confirmation raises hopes among non-PS4 owners that remastered editions may arrive elsewhere in the future. It's not clear at this time whether the DLC content will also be made available on the Switch, but that seems likely considering its availability on PS4.