Court rejects Oracle's attempt to kill Itanium processor support agreement with HP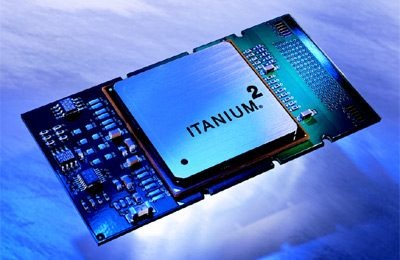 Oracle and HP have been in court with Oracle trying to get out of an agreement it is said to have in place with HP that covers the support of Itanium processors. The legal fuss came about after Oracle announced in March of last year that it would no longer support the Intel Itanium processors with the latest version of its database system. Oracle's claim was that these processors were nearing their end of life.
Oracle was attempting to use some sort of fraud claim to get out of the agreement to support Itanium processor and a California court has denied that bid. Judge James P. Kleinberg of the Superior Court of California, Santa Clara County issued a 21 page ruling yesterday. In the ruling Kleinberg wrote:
"The alleged fraud did not prevent Oracle from participating in the negotiations or deprive Oracle of the opportunity to negotiate."
Judge Kleinberg also unsealed a bunch of documents that were provided to the court by both HP and Oracle, which were previously sealed. HP was up in arms over Oracle's decision to no longer offer support Itanium processor, because HP uses the processor in high-end servers. Oracle is one of the most popular database programs for large businesses, and no support for HP's Itanium servers would've all but killed the line.
One of the core allegations in this case was that HP had deliberately not disclosed that it was paying Intel the alleged sum of $88 million to continue the Itanium chips lifespan. Oracle maintains if it had known about artificial expansion of the Itanium processor lifespan, it would not have agreed to develop software around Itanium platform. I'm sure we haven't heard the last of this case.
[via PCWorld]