Court orders Coinbase to give IRS data on 14,000 users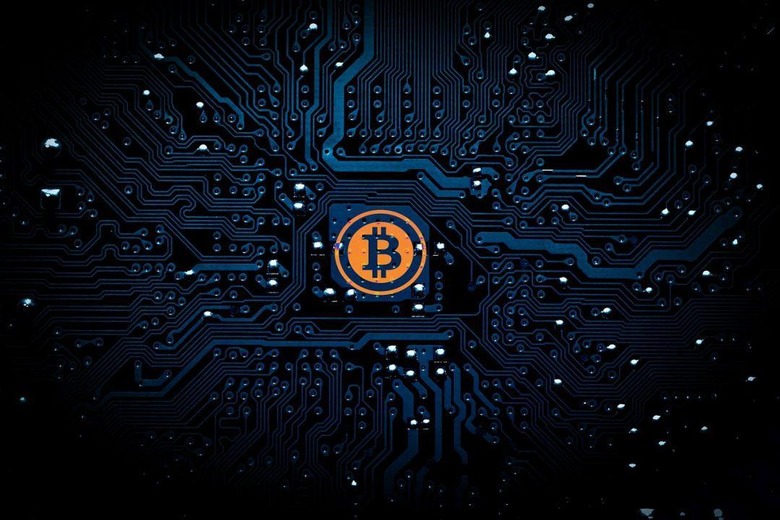 Coinbase has been ordered to turn over data on about 14,000 users to the Internal Revenue Service, the latest development in a legal spat that has been ongoing for months. Coinbase is calling this a partial victory, saying that the scope of the summons was reduced by a huge 97%, requiring it to turn over data on only a small fraction of its users. Affected users are people with $20,000 or more in transactions in a single year.
The newest legal document out of the case shows that the court "grants in part and denies in part" the government petition to make Coinbase follow the IRS's summons. According to the ruling, Coinbase must turn over data on user accounts if they:
- Made at least $20,000 in transactions from one of three different transactions types (receiving, selling, and buying) took place.
- If those above transactions happened in the course of a single year.
- If that single year was in either 2013, 2014, or 2015.
Not many Coinbase users fall under those requirements, but those who do will have their account details turned over to the IRS. Those details will include the user's name, birthday, and addresses, account activity records/logs including the names of those with whom transactions took place, any account invoices or periodic statements, plus the individual's taxpayer ID number.
That is the IRS's victory, but the rest goes to Coinbase, as the court says that "in all other respects the petition to enforce is denied." Coinbase says that it is currently reviewing the order and that it will update its customers on the matter in due time. Overall, the company says that the affected users comprise less than a single percent of its customer base.
SOURCE: Coinbase