Counterfeit iPhone makers busted by police in China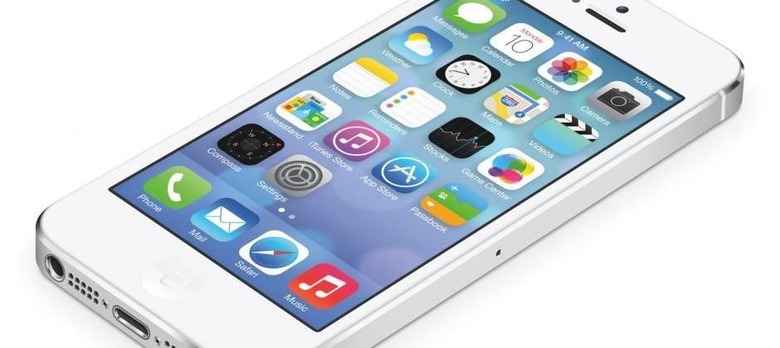 Chinese authorities recently revealed details about the bust of a factory responsible for producing counterfeit iPhones. While this kind of thing happens all the time, and with all kinds of products, in China, the news is interesting in how many fakes they were making compared to their relatively small size. According to a report from Reuters, when the Chinese police shut down the operation, they had made over 41,000 knock-off iPhones which were valued at 120 million yuan, or roughly $19.3 million.
The factory, located in Beijing, was raided and shut down back in May of this year, but it was only recently that the Chinese authorities released details. The bust ended with nine arrested, including the husband and wife team that ran the whole operation. They were said to have had six assembly lines and employed hundreds of workers to assemble and pack the fake iPhones.
Reuters reported that the factory posed as a maintenance shop for tech gadgets, and used second-hand smartphone parts to repackage and disguise as real iPhones. These fake devices were then shipped and sold overseas, with a few even making their way to the US. Unfortunately for the factory operators, this turned out to be their downfall, as it was a tip from US authorities that prompted the Chinese to act.
The shut down of this counterfeiting factory will likely come as good news to Apple, as the Chinese market has long been valuable to the company, in addition to the brand's incredible popularity in the country. While it will take more than this for China to break its image as the world's largest producer of fakes and knock-offs, it's definitely a step in the right direction by the country's authorities.
SOURCE Reuters