Cortana Outlook Support Tipped In Testing For Android And iOS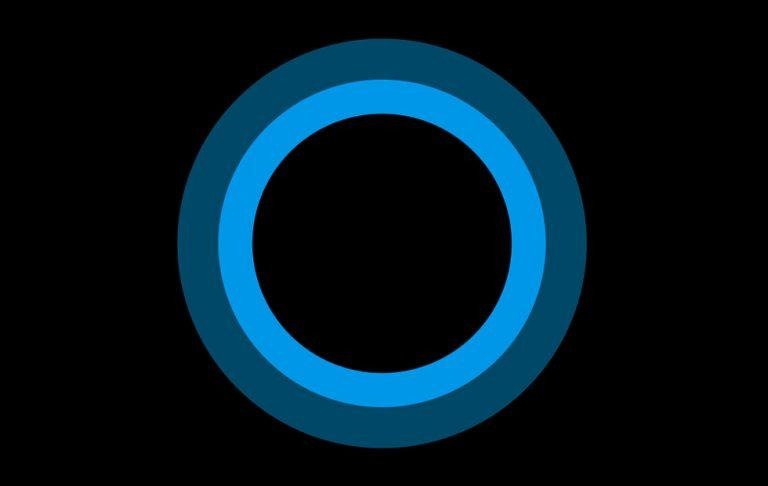 Microsoft offers Android and iOS apps for its Outlook email product, and soon those apps will support the company's digital assistant Cortana, at least according to sources speaking about the matter. Once the integration goes live, Outlook users on Android and iOS will be able to ask Cortana to read their emails, get email from specific individuals, get email updates, and more.
The information comes from sources speaking to The Verge, which reports that the Cortana integration is currently in testing on both mobile apps. The assistant will bring voice control to Microsoft's email app; they'll reportedly be able to say things like, "What's my email" to get help from the AI.
As with other digital assistants that can manage messages, such as Alexa with text messages, Cortana's big benefit will be its hands-free access for users. Someone who is driving, for example, can ask Cortana to retrieve their new emails or read any particular message. This will reportedly be possible over Bluetooth from the mobile app and Cortana.
Based on the reports, it sounds like this isn't a guaranteed release. Rather, Microsoft is said to be conducting internal testing that includes getting feedback from users. Assuming that feedback is positive, the company may then proceed to a beta phase and, eventually, a launch for general users on both mobile platforms.
SOURCE: The Verge