Cortana is now in Skype on iOS and Android to make chats easier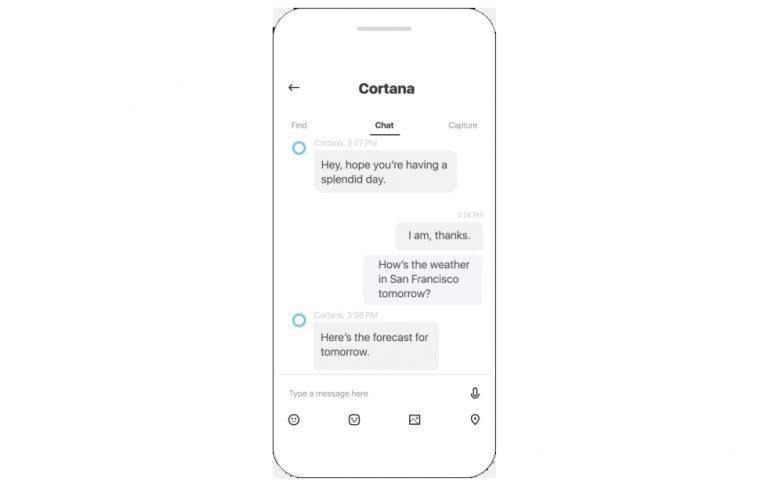 What would a chat bot do in a chat app? Now butt in hopefully. But Cortana could, at your command, chat for you if needed. Of course, it won't be holding a conversation with your friend but will instead suggest things to answer back. And if you need to, you can even talk to Cortana directly. That is what Cortana is bringing to Skype users on Android and iOS, bringing the battle of AI assistants to your messaging.
Truth be told, the features stated might not be news to some users. That's already what Google Assistant has been offering Google Allo users as far back as last year. But while Allo might have the advantage of being first on the scene, it's not as widespread yet as something like Skype. Not that Skype still enjoys the large market share it once did.
Unlike its incarnation in Windows 10 and Xbox One, Cortana takes on a purely textual form. When chatting with others, Cortana sneaks in suggestions on what you want to respond. Google usually calls it "Smart Replies". But since Cortana is now a distinct contact in your Skype list, you can also chat with her directly and ask her about the weather or other facts, like your own personal Google Bing, all without having to leave Skype.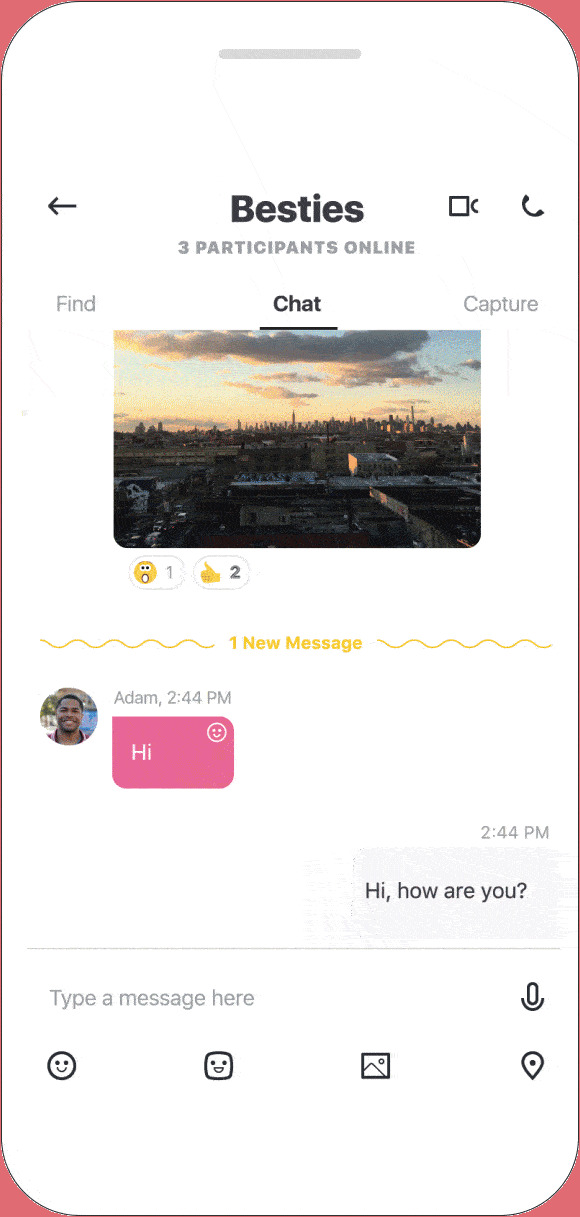 That theme of doing everything inside the Skype app continues to other more serious things, like suggesting to set reminders when it sees you talking about schedules and whatnot. And if you happen to have Cortana elsewhere, like on your Windows 10 PC or Xbox One or, if you still have one, Windows 10 Mobile phone, those reminders will naturally sync across those devices.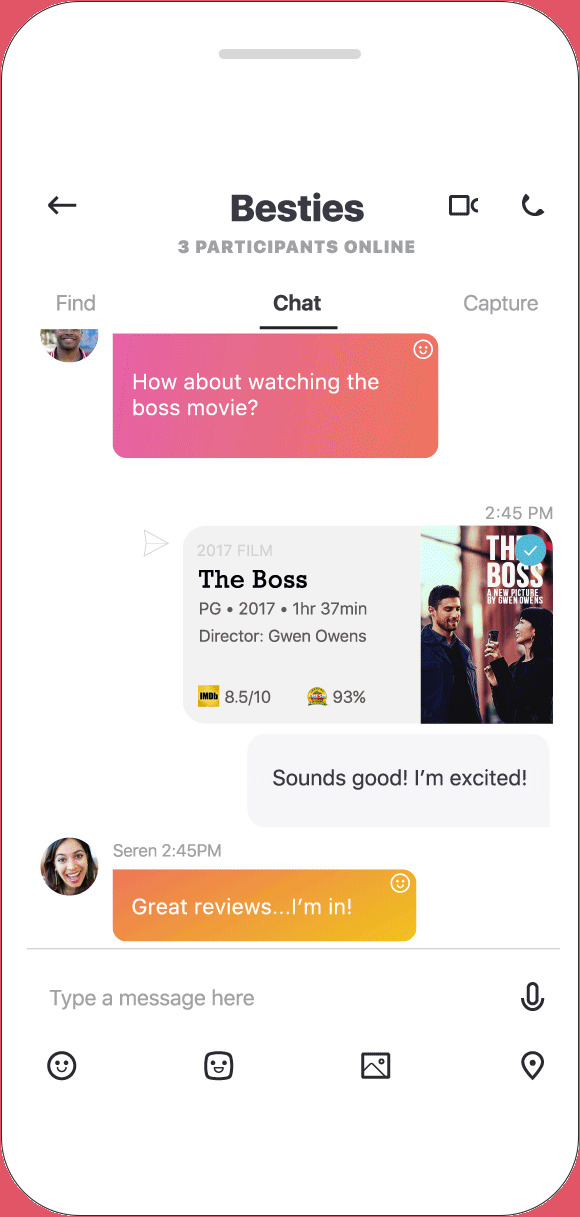 Cortana for Skype is rolling out to Android and iOS now, though it's currently limited to users in the US. No word yet on when it will spread to other markets but, as with any language-based feature, it probably will take some time.
SOURCE: Microsoft