Corsair unveils new 600T PC chassis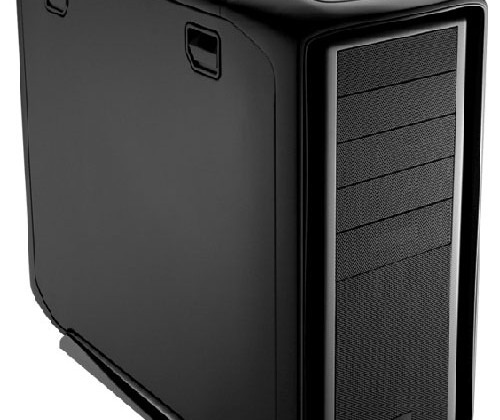 Corsair has been making hardware for computers for a very long time. The company makes some of the most popular RAM kits for enthusiast and gaming machines around. Corsair also has a full line of SSDs, flash drives and other gear that computer fans really like.Corsair has now added a new computer case to its line called the Graphite Series 600T mid-tower case. The new 600T is made with the goal of combining features and performance for computer enthusiasts. Corsair gave the chassis a front panel USB 3.0 port, which is something I haven't seen on a computer case yet.
The chassis also uses heavy duty latches and panels for durability. The case is designed around airflow, which is important for overclockers and gamers looking to cram the case with high-end hardware generating lots of heat. Features include a back plate cutout for the CPU cooler, cable management, water-cooling ready, and support for a dual 120mm radiator. The stock cooling system includes a pair of 200mm fans and a 120mm exhaust fan. Long graphics cards like the GTX 400 and HD 5970 are supported. The case will ship this summer at an undisclosed price.