Researchers at Cornell University have demonstrated a new type of space Technology with the launch of 105 satellites that are the size of saltine crackers. The free-flying satellites completed an orbit of the Earth. The first contact with the tiny satellites was made on March 19.
Since that first contact, the team has been working on completing the first phase of the mission data analysis. The tiny satellites are called Sprite ChipSats and were launched from a CubeSat that is about the size of a shoebox. The team says that their success proved that tiny and inexpensive satellites aren't just possible; they are real.
Each of the Sprite satellites weighs just 4 grams and carry their own power source, sensors, and communications system on a 1.4-inch square circuit board. The satellites use solar power to transmit short bursts of frequencies in the 400 megahertz range with milliwatts of power.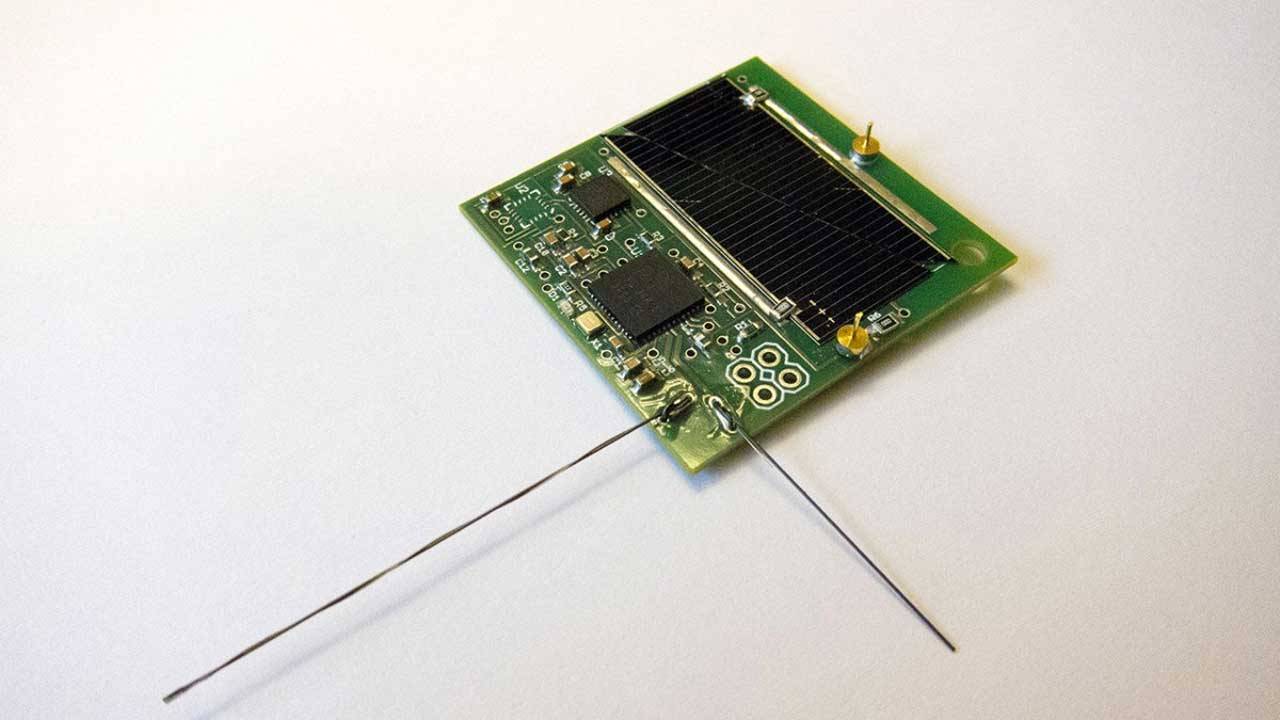 The 105 tiny Sprite satellites were launched in orbit by the KickSat-2 spacecraft, which was itself put into orbit from the Cygnus NG-10 rocket as it made its way to the ISS in 2018. However, KickSat-02 didn't deploy the Sprites until March 18, 2019. The Sprites were in orbit only a few days before burning up in the Earth's atmosphere.
Falling out of orbit and burning up in the atmosphere was a key part of the design of the satellites as NASA didn't want them posing a space debris risk. The Sprite satellites cost less than $100 in parts. KickSat-2 represents the largest, single number of free-flying satellites ever deployed at launch. More Sprite mission are in the works including a mission on the proposed CAESAR spacecraft that would rendezvous with a comet.