Cooler Master NotePal Infinite Notebook Cooler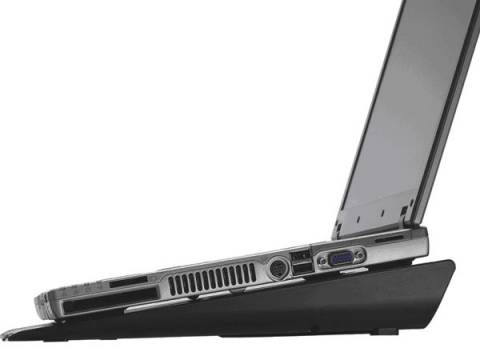 The notebook cooler is made to cool down multiple sources of heat, such as CPU, graphics, optical drives, hard drives, and memory modules. It increases the cooling are via better air flow, with an increase of 150%. This combined with the metal mesh surface makes it possible to cool the laptop by up to 17 degrees Celsius.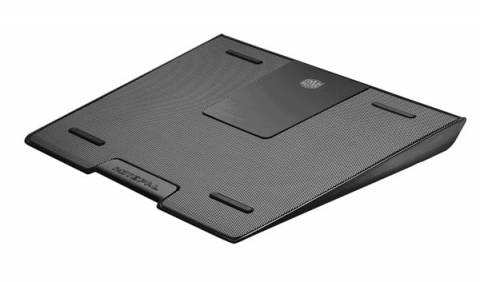 Other features include some level of cable management on the back, three adjustable fan speeds, and 4 strips of non-slip rubber to keep the notebook from moving. Pricing and Availability are unavailable at this time.
Cooler Master to introduce its notebook pc cooler 'NotePal Infinite ∞' [via AVINGUSA]