Consuming high-potency weed found to increase psychosis risk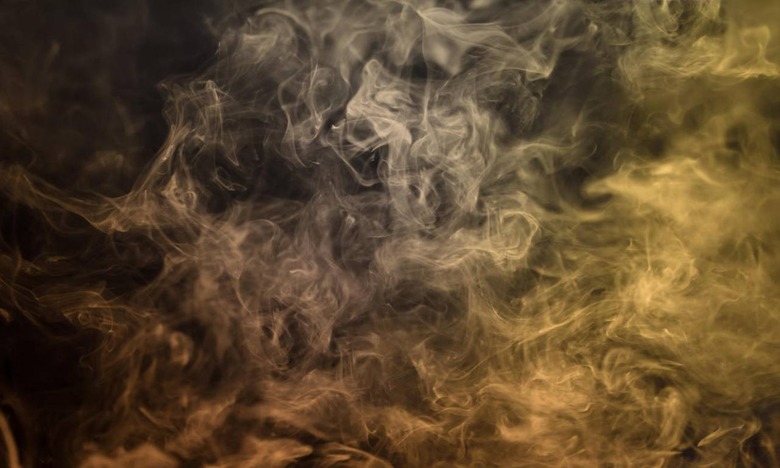 A new study has found an association between consuming high-potency cannabis and increased risk of experiencing psychosis. The research builds upon past studies that have found a link between consumption of highly concentrated THC products and negative mental health outcomes. In this latest study, researchers found a link between cities that sell high-potency cannabis products and a large number of new psychosis cases.
There's a known casual link between cannabis use and psychosis, but many questions remain, including whether patterns between the two can be found at a population level. That's the focus of a study recently published in The Lancet Psychiatry, where researchers detail findings consistent with some past research into the subject.
The study looked at cases of individuals who experienced psychosis for the first time between 2010 and 2015. A total of 901 patients were identified for the study and compared to a control group of 1,237 people. The researchers gathered data on these individuals' use of recreational drugs and cannabis.
When compared to the control group, individuals who had experienced first episode psychosis were more likely to smoke cannabis daily, with 29.5-percent of these participants stating that they consumed the drug every day. In contrast, only 6.8-percent of the controls reported daily cannabis use. In addition, first episode psychosis patients were more likely to use high-potency cannabis at 37.1-percent versus 19.4-percent.
The study focused on 11 European sites where high-potency cannabis products are widely available. In these regions, according to the study, daily cannabis users were three times more likely to experience first episode psychosis in contrast to people who didn't use the substance. In cases where the daily users consumed high-potency THC products, the instances was five times higher.
Based on the data gathered, the study estimated that the number of psychosis cases in Amsterdam could drop from 37.9-percent to 18.8-percent per 100,000 people annually if high-potency cannabis products were removed from the market.