Consumer Reports Says Galaxy S5 Better Than Galaxy S6 (Yes, Really)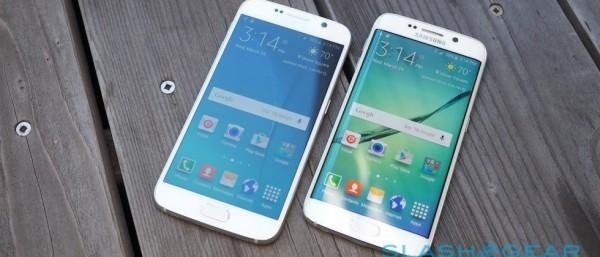 Our Android readers are probably facing a bit of a dilemma. Should you buy the Galaxy S6, S6 edge, HTC One M9, or LG G4? All very nice flagships, and all have their merits. For some, like HTC One owners, upgrading to the One M9 might not be worth it — HTC just didn't change enough. Samsung fans are giddy, though. The new Galaxy S flagships are downright amazing. Consumer Reports doesn't agree. For them, the Galaxy S5 is actually the better pick when compared to the Galaxy S6.
I know, I made that same face you're making right now. Doesn't seem to make sense.
Consumer Reports has some good points, so don't discount them completely here. Comparing the two flagships, the newer S6 (and edge!) has no expandable memory, and the battery can't be swapped out.
Sounds like arguable points, but Consumer Reports does make another excellent argument; the Galaxy S5 is water resistant, the Galaxy S6 and S6 edge are not.
For those reasons, they prefer the Galaxy S5 over the Galaxy S6.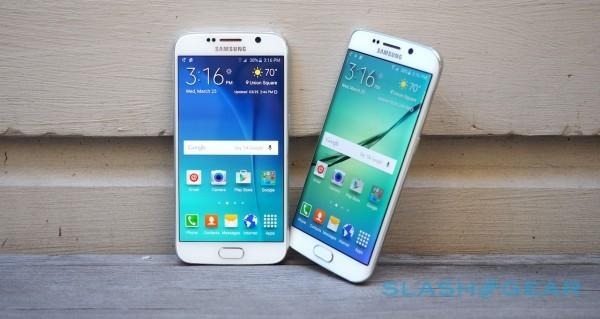 Aside from the water resistance, I can't say I agree, even though Consumer Reports is typically reliable in these instances. I'd have to argue the better camera and UI make for a better smartphone than the arguments Consumer Reports is making.
While a removable battery, expandable memory, and water resistance are all nice, they likely didn't make a huge difference to a majority of users. Samsung has clearly won many over with their flagship duo, even if CR doesn't agree they're better than the S5.