Connected Bike Pedals Track your Rides and Prevent Bike Theft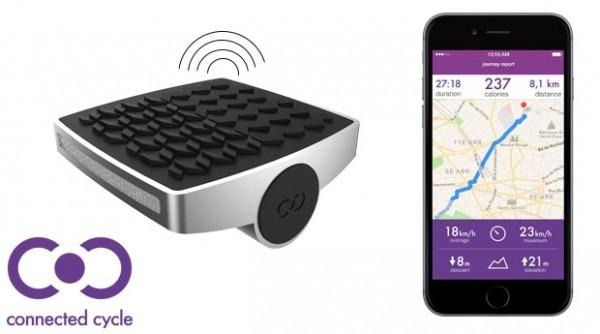 One of the big issues that face people who like to ride their bikes as an alternative to cars or public transportation is theft. Bike theft in many cities is a huge problem. A new type of pedal has been unveiled from a company called Connected Cycle. These pedals replace the normal pedals on a bike and are able to record the path you take when you ride your bike.
To prevent theft the pedals will notify you when they sense vibration. The connected pedals are able to record your GPS position and path that you take on rides as well as track your activity. The product performs all that tracking without using your smartphone battery.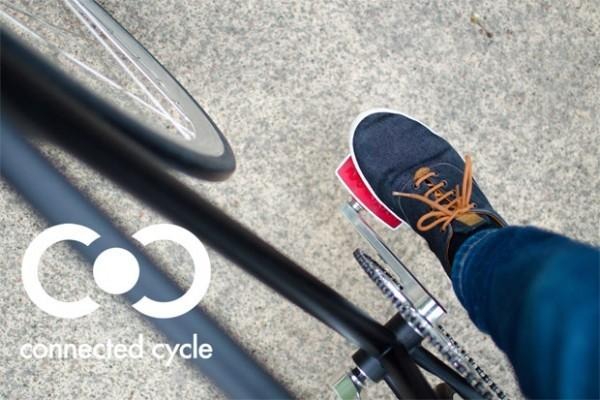 The connected Cycle Pedals are compatible with any kind of standard adult bike. Inside the pedals is a cellular chip so no Bluetooth or WiFi connectivity is needed for any of the features offered. The data plan is included with the pedals with no time limits or extra fees.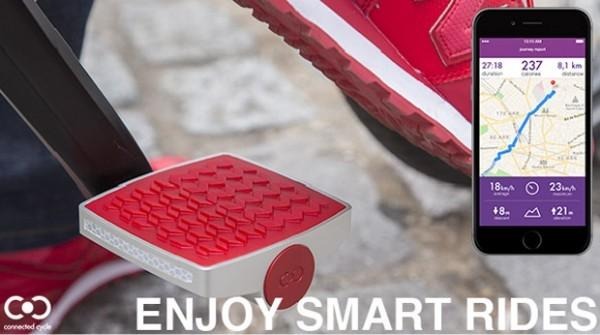 The project is on Indiegogo right now seeking $50,000 and has raised over $53,000 at the time of writing. You can get a pair of the pedals for$129 while the Early Bird Packs hold out. Shipping is estimated to happen in December 2015.
SOURCE: Indiegogo