Concorso Italiano marks 33rd year with most exotic car collection yet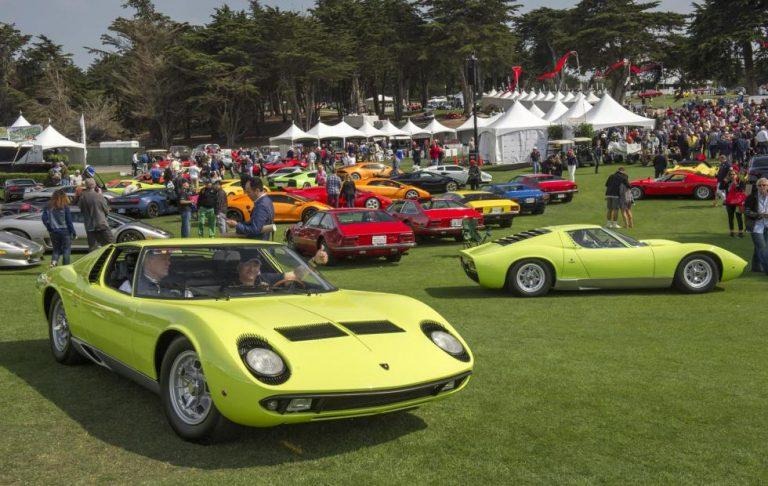 August is still a good month away but for car aficionados, it couldn't come sooner. For one, the month holds host to the Pebble Beach Concours d'Elegance, regarded to be the most prestigious automotive charitable event. And part of that is, of course, the Concorso Italiano. Now on its thirty-third year, the luxury and exotic Italian car show is promising to pull out all the stops to showcase the best of Italian style, fashion, food, and wine, starting with almost a thousand rare and exotic Italian cars.
This year, Concorso Italiano has a lineup of ten featured classes as well as some non-Italian brands. These include, but are not limited to:
· Alfa Romeo
· De Tomaso
· Ferrari
· Fiat
· Iso & Bizzarrini
· Lamborghini
· Lancia
· Maserati
For specific cars, there's the 2017 Ferrari F-12 TDF, designed as a tribute to the Tour de France that the marque dominated in the 50s and 60s. The 1951 Siata Gran Sport Spyder is one of the remaining few of its kind, dubbed in the US as the "little Ferrari" for its speed. The 1952 O.S.C.A MT4 is one of only 72 race cars built by the Mesarati brothers' race car manufacturing company. The 1966 Bizzarrini P538 race car holds on the distinction of having a rare rear engine and five-speed manual transaxles. And, finally, the 1985 Ferrari 288 GTO is one of the brand's top models, with a horsepower of 400 hp coming from a twin-turbo 2.9-liter V8. Overall, there will be an estimated 1,000 luxury vehicles on the ground, with a cumulative value of more than $200,000,000.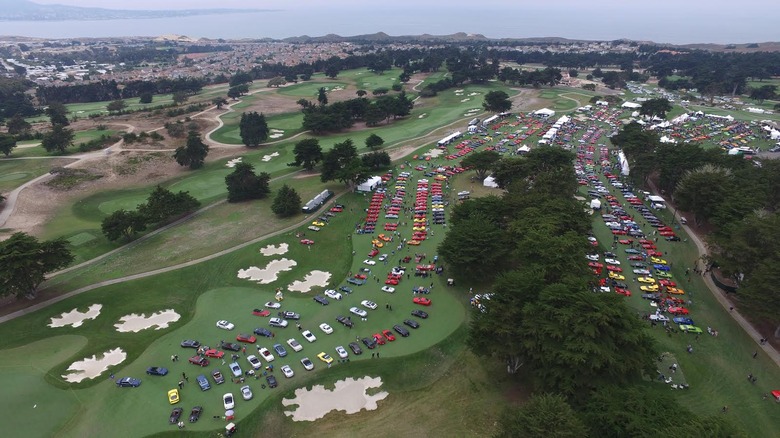 Concorso Italiano isn't just about cars, though it does revolve around those. It celebrates the best of Italian culture which, of course, includes their food and fashion. It is an event no Italophile or celebrity will want to miss. And, of course, SlashGear will be there to cover not just the Concorso Italiano but the entire Pebble Beach Concours d'Elegance as well, providing you coverage on one of the biggest automotive weekends of the year. Stay tuned and follow Neoteric Men on Instagram for live pictures and more automotive coverage all year round.