Compal To Deliver Windows Phone To Nokia Starting In September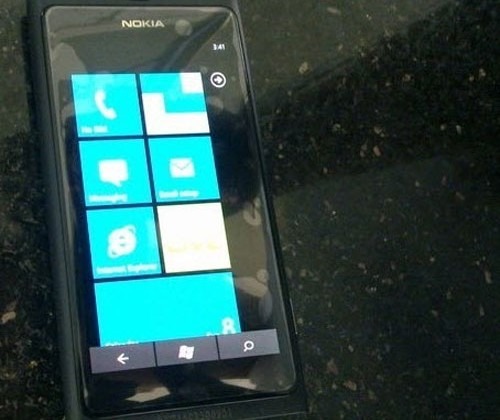 We already know that Nokia is placing many of its smartphone hopes on Windows Phone 7 Mango to pull it out of the pit of despair that its smartphones business is stuck in. Symbian has tanked for Nokia in the last few months leaving WP7 it's only hope in many areas. Compal is building the smartphones for Nokia that will be crammed with Mango when it launches. Mango is expected to launch officially on September 1.
According to sources, Compal will start shipping the smartphone to Nokia in September. That would make sense if the Mango OS will be ready then too. Compal is reportedly shipping 2 million WP7 devices to Nokia in Q4 2011. Nokia World is set for late October and the Mango smartphone is expected to land then.
Nokia still expects the volume shipments of Mango devices to start in 2012. The 2 million units figure would be a modest sales goal, unless the smartphone turns out not so good. Microsoft is looking forward to this as well with sales of WP7 smartphones slow so far having a bunch of devices in the hands of Nokia will help Microsoft too. Perhaps late this year and early next year Microsoft can start to make as much or more money off WP7 as it does licensing Android.
[via Unwiredview]