Comma One canceled after NHTSA inquires about safety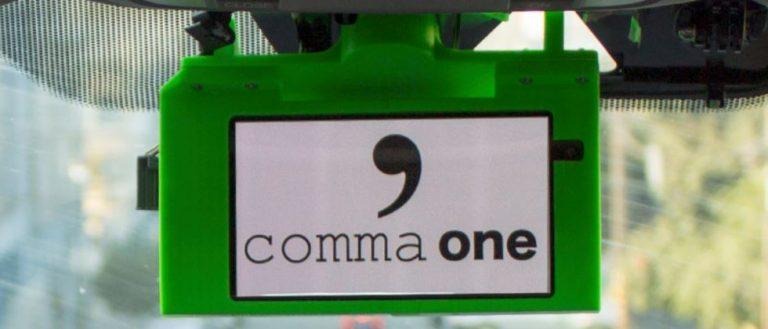 It would appear that we've reached the end of the road for Comma.ai and its semi-autonomous driving system Comma One, at least here in the US. Comma.ai founder George Hotz has suddenly canceled the product just about a month and a half after it was officially unveiled. The reason? Regulation, as it turns out.
To put a finer point on that, Hotz shared a special order Comma.ai received from the National Highway and Transportation Association. In the letter, the NHTSA expresses concern over the fact that Hotz has not thoroughly demonstrated that the Comma One is safe to install and use. It then asks Hotz to answer 15 questions about the Comma One to determine if it's in compliance with existing safety regulations.
The questions largely seem like they would be asked of anyone looking to develop an autonomous driving system. Through them, the NHTSA aims to find out how the device is installed, what Comma.ai would consider a safe operating range for the device, and how the company will ensure the safety of the device itself. Even though the Comma One isn't looking to replace fully autonomous driving systems, it still falls under these regulations.
Hotz, however, doesn't seem interested in answering the questions. Instead of replying to the special order, he has simply canceled the Comma One. He explains in a series of tweets that he "would much rather spend my life building amazing tech than dealing with regulators and lawyers. It isn't worth it."
From here, Comma.ai will look at developing other products and entering new markets. What that ultimately means is anyone's guess, but it looks like the Comma One is dead before it really had a chance to get off the ground. Whether the One will appear in countries with more relaxed regulation remains to be seen.
It'll be interesting to see where Comma.ai goes from here. The company says it spent a year developing the Comma One and that it would have been ready to ship by the end of 2016. With this seemingly last-minute shift in production focus, it could be a while before we hear of what's next from Comma.ai.