Comcast's 'Gigabit Pro' challenges Google Fiber with 2Gbps speeds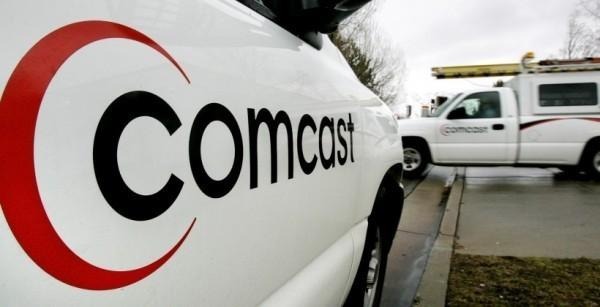 Comcast is waging war with Google, attempting to one-up the Search giant on their ground. In introducing gigabit Pro, Comcast is taking Google Fiber on directly, except Comcast says their service is better. And faster. Beginning next month in Atlanta, Gigabit Pro will bring ultra-fast Internet at up to 2Gbps — that's double the top speed of Google Fiber. Even more intriguing is Comcast's planned rollout. They say by the end of 2015, around 18 million homes nationwide will have access to Gigabit Pro.
Perhaps firing a shot across Google's bow, Comcast says "our approach is to offer the most comprehensive rollout of multi-gigabit service to the most homes as quickly as possible, not just to certain neighborhoods." That seems to be commentary directed towards Google and their 'one neighborhood at a time' Fiber rollout process.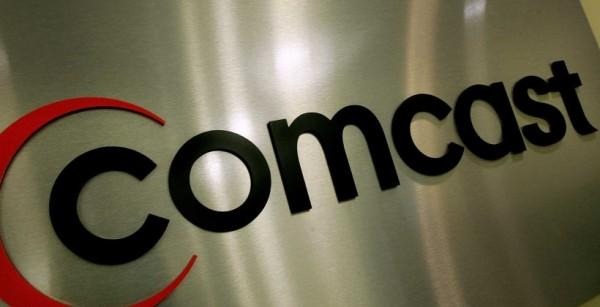 That rollout will, like Google Fiber, start in metropolitan areas (though Comcast tells us it will become available to both urban and rural markets), and requires a professional installation. Those interested will need to be "within close proximity of Comcast's fiber network".
At launch, Gigabit Pro will be available to more than 1.5 million customers, says Comcast. They haven't revealed pricing just yet, but we doubt Comcast can keep up with Google Fiber in that respect.
We're also not being told if, like Fiber, Gigabit Pro is an 'all or nothing' service, or if Comcast plans to offer tiered speed offerings. They do say they're working on a 1Gbps DOCSIS 3.1 solution, but say that's set for release in 2016.
Source: Comcast
Via: The Verge