Comcast Xfinity Mobile BYOD launches for some iPhones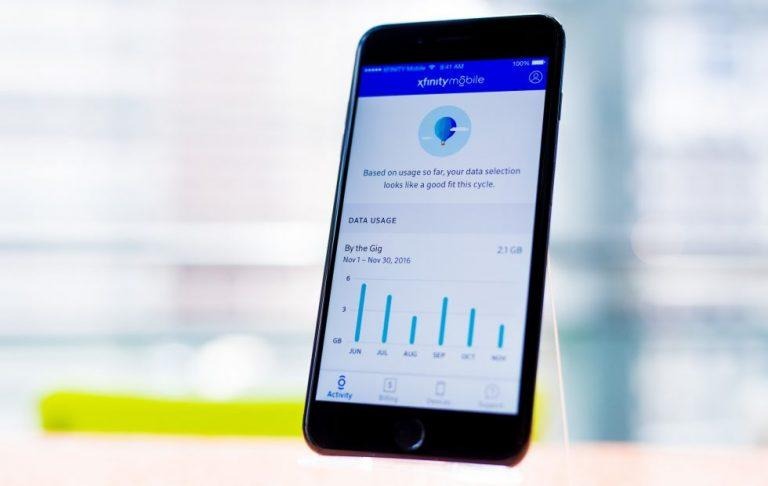 Comcast just announced a big change to its Xfinity Mobile MVNO service, which allows its customers to get mobile service through the company via Verizon's network and Comcast WiFi hotspots. Today the company announced that, finally, it allows customers to bring their own device. There's a big limitation with Xfinity Mobile's BYOD service for now, though: it only accepts iPhones.
Word about Comcast's mobile phone service existed for months before it finally became official. Xfinity Mobile's launch wasn't exactly life-changing, but it is a nice option for those who already have Comcast service.
You must be an Xfinity Internet customer to sign up for Xfinity Mobile, at which point you get unlimited talk and text across up to five lines with 100MB of shared data between them all and no line access fees.
Under this new BYOD option, customers who have an iPhone can use it with the MVNO as of now, but other devices won't be supported until some time later this year. Customers can choose between paying either $12/GB for as-you-go data or $45/month for unlimited monthly data.
If the subscriber also has Xfinity TV, they'll get mobile access to entertainment content. Which other devices Comcast is planning to add to its Xfinity Mobile BYOD plans are unclear.
Of course, just having an iPhone may not be enough to sign up for Xfinity Mobile. The phone must be compatible with Verizon's and Sprint's networks; AT&T and T-Mobile handsets aren't supported. As well, the phone can't be locked down by any other carrier, which means the account it was purchased under is paid off and the phone has been unlocked.
SOURCE: BusinessWire