Comcast wraps up FreeWheel acquisition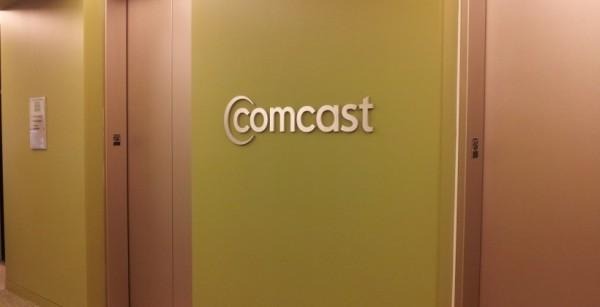 A handful of days ago, word surfaced by way of anonymous sources that Comcast was in the process of acquiring slightly-aged startup FreeWheel, which specializes in serving up advertisements for Web videos, having bragging rights to many big-name clients. Today, sources have again surfaced, this time saying the business matter has been wrapped up.
Again surfacing by way of unspecified sources, Re/code is reporting that the Comcast – FreeWheel acquisition has been finalized, with both companies signing the necessary paperwork some time on Wednesday. Word had first surfaced by way of TechCrunch that the deal was taking place for $320 million.
Re/code has refined that number a little bit, saying that according to sources Comcast paid out $360 million for the startup, which launched seven years ago. That number could end up increasing, however, to $375 million with retention bonuses and similar being factored in.
According to the latest sources, FreeWheel's workers will stay with the startup all the way up to CEO Doug Knopper and the company's founders, and that Comcast plans to have its new acquisition continue running as an independent company within its corporation.
SOURCE: Re/code