Comcast 'Watchable' video service tipped to rival YouTube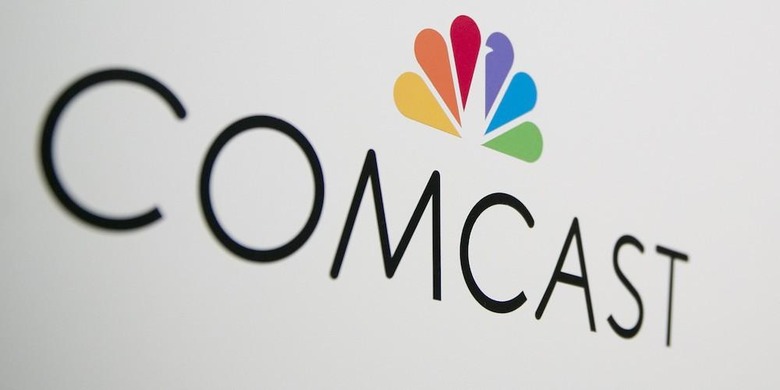 Comcast is working on a video service called 'Watchable' that will rival YouTube and other video platforms, say sources. It is possible the name of the service could change before it is officially launched, but the sources indicate that is only a slight possibility. Comcast has reportedly been courting big-name publishers, and will launch the service with content spanning topics from sports to comedy, and more. The service is said to launch in "the coming weeks," though a specific timeframe was not provided.
The information comes from Business Insider, which expands upon previous leaks indicating Comcast has a video project in the pipeline. According to the newest report, Comcast has been in talks with "major digital publishers", counted among them being Buzzfeed, Vox, Refinery29, The Onion, and AwesomenessTV, Vice, NBC Sports, and more.
Watchable will reportedly be a big service poised to battle with the video platforms from Facebook and Google, among others. It is, perhaps, no coincidence that Verizon is about to unveil its own video service. At this point, the sources say there is no set list of partners that will be included when the service launches, but that the partners on board are signing on for "a few years".
Sources say that these partners will be providing "all unlicensed, original" content to Comcast's video service, and that Watchable users will be given on-demand access to the content.
It appears the service will first be coming bundled to Comcast's Xfinity X1 users, but will also launch in the future for iOS and Android. The sources say Comcast is planning to phase out its non-X1 boxes so that all users are operating with the X1, something that could result in Watchable being available in millions of subscribers' homes.
SOURCE: Business Insider