Comcast to cover entire US footprint with Gigabit Internet by 2018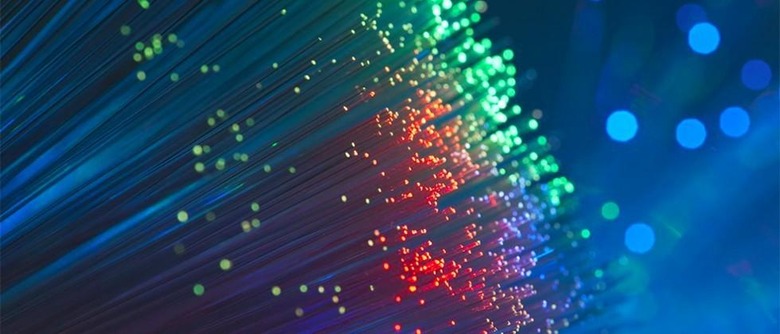 Comcast's Vice President of Network Architecture Robert Howald has stated the service provider is planning to upgrade its entire cable network over the next two years, and that the upgrade will be able to accommodate speeds up to 10 Gpbs. Comcast is looking to start market trials of the DOCSIS 3.1 technology ("Data Over Cable Service Interface Specification") upgrade some time later this year, and according to Howald, the company is looking to "scale it through our footprint through 2016." If all goes as planned, Comcast is hoping to have the technology operating across its full network in the US within the next two to three years, though two years is the goal.
Howald spoke about the plans to Fierce Cable. This would represent an upgrade from DOCSIS 3 to DOCSIS 3.1, and the benefit for customers would be speeds up to 1Gbps. The goal, it seems, is to have 1Gbps be the starting point, with speeds eventually eclipsing that. The service provider's DOCSIS 3.1 vendors were not revealed. Furthermore, Comcast will roll out enhancements and make tweaks after the technology is deployed.
Starting early next year, Comcast will make a DOCSIS 3.1 modem available to customers that will facilitate the faster speeds. That modem was first announced back in May. Which markets will be included in the trial run were not specified, but the project will kick off in the fourth quarter of 2015.
The 1Gbps service will be available on its Hybrid Fiber Coaxial network, which is said to cover most of the company's subscribers. In addition, select regions in California, Florida, Indiana, and Michigan, among other places, will be getting new fiber-based networks that will facilitate Comcast's Gigabit Pro service with up to 2 Gbps speeds. That service costs about $300/month.
SOURCE: Fierce Cable