Comcast tipped to enter wireless market with Verizon service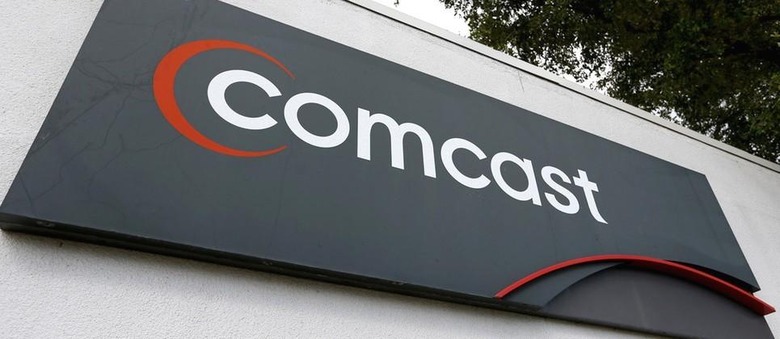 Comcast, the internet and cable TV giant, is said to be looking into entering the wireless carrier market by reselling Verizon's cellular service. This information comes from a new Bloomberg report, which states that Comcast could soon begin offering mobile and WiFi service, after a 2011 deal with Verizon Wireless allowing the cable company to resell their service. Bloomberg cites anonymous sources on this, but if true it would put Comcast in competition with the US's other mobile carriers, including AT&T, T-Mobile, and Sprint.
The details of the 2011 deal say that several cable companies, including Comcast, sold nationwide spectrum licenses to Verizon in exchange for rights to resell the carrier's cellular service. Fran Shammo, Verizon's CFO, told investors earlier this week that they had been notified of cable companies' intent to act on their MVNO (mobile virtual network operator) deal, but declined to name Comcast specifically.
Analysts say they expect Comcast will begin WiFi trials around fall of 2016, with a full market launch shortly after. It is believe that Comcast will look to take advantage of its network of public and private WiFi hotspots, combining it with Verizon's mobile network in order to offer nationwide coverage.
Using this strategy, Bloomberg says that Comcast's costs would be greatly reduced by the heavy use of WiFi, and in turn they could offer mobile service starting around $25 to $30 per month.
SOURCE Bloomberg