Comcast tipped in talks to acquire Xumo free streaming TV service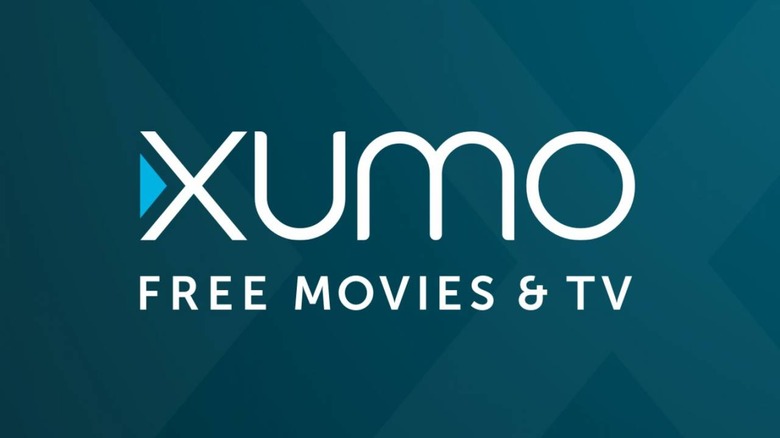 Xumo, the free television streaming service, may be acquired by Comcast, a new report claims. According to the sources talking about the alleged matter, Comcast is reportedly in 'advanced talks' with Xumo about a potential acquisition, which would potentially help Comcast in its own streaming service ambitions.
The claim comes from sources speaking to The Wall Street Journal, which alleges in a recent report that the acquisition talks are exclusive between Xumo and Comcast. The report doesn't include any details about the financial aspects of this alleged potential acquisition, plus the sources say that it is possible the deal will not move forward.
Comcast is already working on the upcoming launch of its own streaming service, which is named 'Peacock.' The sources claim that a Xumo acquisition may help Comcast with 'technical and business support' related to Peacock, among other Comcast-owned services. Like Viacom's Pluto TV, Xumo offers users access to live streaming television channels at no cost.
Xumo is the oldest and best known of these free TV services; it is supported by all major streaming device platforms and a number of smaller ones, as well. According to the service's website, it offers more than 160 channels, including ones like Cheddar, Maverick, Filmhub, The Asylum, and more.
It's unclear whether under such an acquisition, Comcast would make Xumo channels available on its own Peacock service. The company has previously stated intentions to rely heavily on advertisements for Peacock, something that'll help it avoid the subscription burnout increasingly expressed by cord-cutters. Comcast's pay-TV subscribers will get access to Peacock for free.