Comcast tipped in agreement to acquire Visible World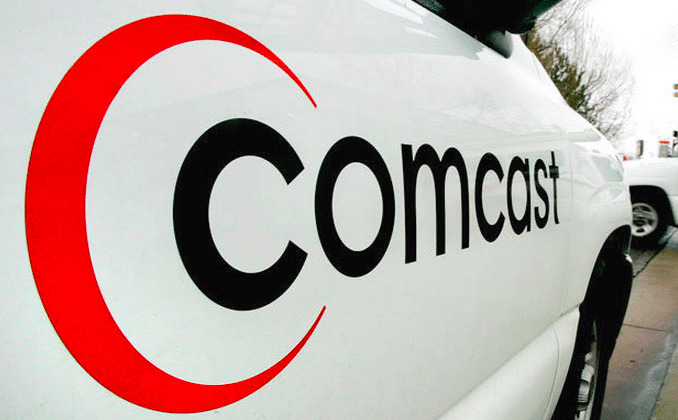 A source has cropped up claiming that Comcast has entered into an agreement to acquire Visible World, a television advertisement targeting firm — something that, if the deal becomes official, will boost Comcast's advertising efforts. Visible World is based out of New York and is a firm that opens up avenues for marketers to hawk products to more relevant audiences based on data acquired from their set-top boxes and more. Such could usher in more targeted advertisements on Comcast's cable service.
The news comes from the Wall Street Journal, which says it received word from a person who knows of the business matter. There was no information provided about how much Comcast will pay for the advertisement firm. Specific plans on Comcast's part also weren't detailed.
With targeted advertisements, advertisers are able to reap more value for their investments by ensuring their ads only show up in front of eyes that are more likely to find them relevant. On its website, Visible World hails itself as "the leading provider" of such solutions for the television market, which is a big claim.
According to Variety it received confirmation of the "transaction" from Visible World's executive Bill Katz, though no further details were provided there, either. Official announcements from Comcast and Visible World have not yet happened.
SOURCE: Wall Street Journal