Comcast's Stream TV launches in Boston, Chicago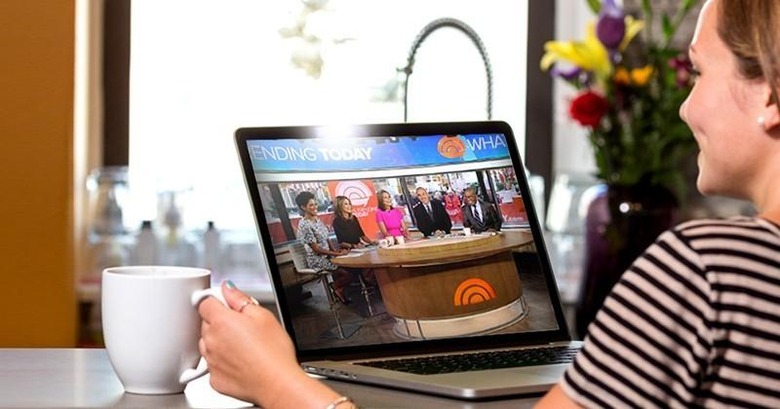 This past summer, Comcast announced its new Stream TV streaming service, which is now available to some subscribers. The service, which costs $15 per month, first debuted in Boston last week, and now has rolled out in Chicago. It will eventually rollout to users across the nation, something planned to be completed some time in early 2016, and will help the ISP compete with the growing number of other cord-cutting options.
Stream TV gives Internet-only customers a way to watch some live channels by streaming them, as well as HBO content, making it somewhat similar to Dish Network's Sling TV service. Local channels are available for streaming, which includes big network affiliates. Users are able to keep some content for later watching through a so-called "cloud DVR", though it'll only allow up to two shows to be recorded at a time.
The service does have a relatively big downside, in that for now at least, users are limited to watching the TV in their home — though it can be watched on a tablet, for example, it can't be watched on the go. It is a little more economical than Sling TV, though, which has a base price of $20 a month.
Comcast won't be applying content streamed through the service against one's data cap, though, with its FAQ website stating:
Stream TV is a cable streaming service delivered over Comcast's cable system, not over the Internet. Therefore, Stream TV data usage will not be counted towards your XFINITY Internet monthly data usage.
The service provider recently expanded the number of cities where subscribers are now stuck with a 300GB data cap; though they can get unlimited data, it will cost an extra $30 or so per month.
SOURCE: Chicago Tribune