Comcast Netflix 4K video support arrives for Xfinity X1 subscribers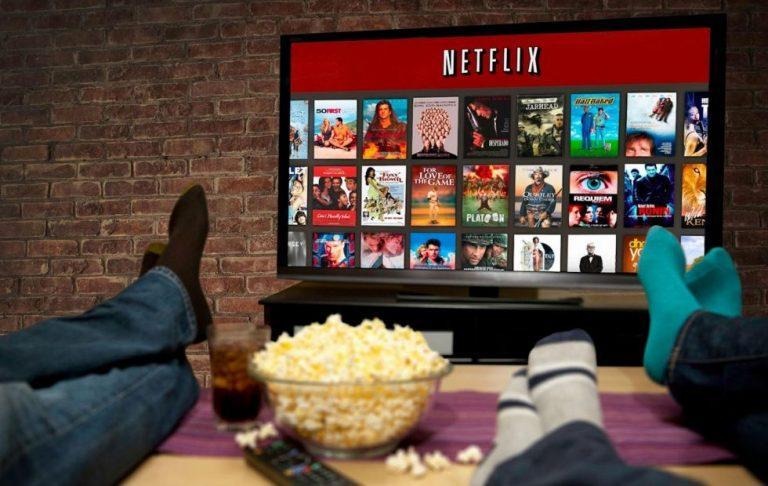 Comcast Xfinity X1 customers can now stream the entire Netflix library of Ultra HD 4K content, the service provider has announced. Though Netflix's UHD offerings are still slight at this time, the number of shows that support 4K displays are growing, as are the number of subscribers with TVs and smartphones capable of streaming such a high resolution. The feature is obviously only available to Xfinity X1 customers who have 4K-capable devices.
Of course, these customers could already access the 4K content through the Netflix app, but that isn't as convenient as Netflix's overall Xfinity X1 experience. With this new support, the subscribers are able to enjoy the 4K Netflix content alongside their other Comcast content, including live TV and whatever is on their DVR. There's also web programming and on-demand content with the Xfinity TV subscription.
Because Netflix is ingrated into the Comcast X1 platform, these particular subscribers are able to browse and play the streaming content through a compatible X1 device. These customers must have a Netflix Premium subscription in order to access the Ultra HD videos; they're not available for basic-tier Netflix subscribers.
So far, Netflix offers more than 1200 hours of 4K content, of which is some of its own original content. Talking about the new support is Comcast VP of Editorial and Programming Brynn Lev, who said:
We remain focused on providing our customers high-quality entertainment experiences across platforms, which includes easy access to the best 4K programming. We are thrilled to make the popular Netflix catalog of 4K programming available to X1 customers and will continue to rapidly expand the UHD programming choices available on the platform.
SOURCE: Comcast