Comcast is making its Flex video streaming platform available to all of its Internet-only customers for free, the company has announced. Comcast Flex was introduced earlier this year as an option for customers who only sign up for Xfinity Internet, giving them an alternative to Comcast's cable service that features a similarly large body of content, including many free options.
Comcast continues to offer its traditional pav-TV service, but many consumers have gravitated away from cable and satellite, instead choosing to only subscribe to Internet service for use with streaming apps like Netflix. Comcast is targeting those customers with its Comcast Flex platform, which aggregates many popular streaming services and makes them accessible with its Voice Remote.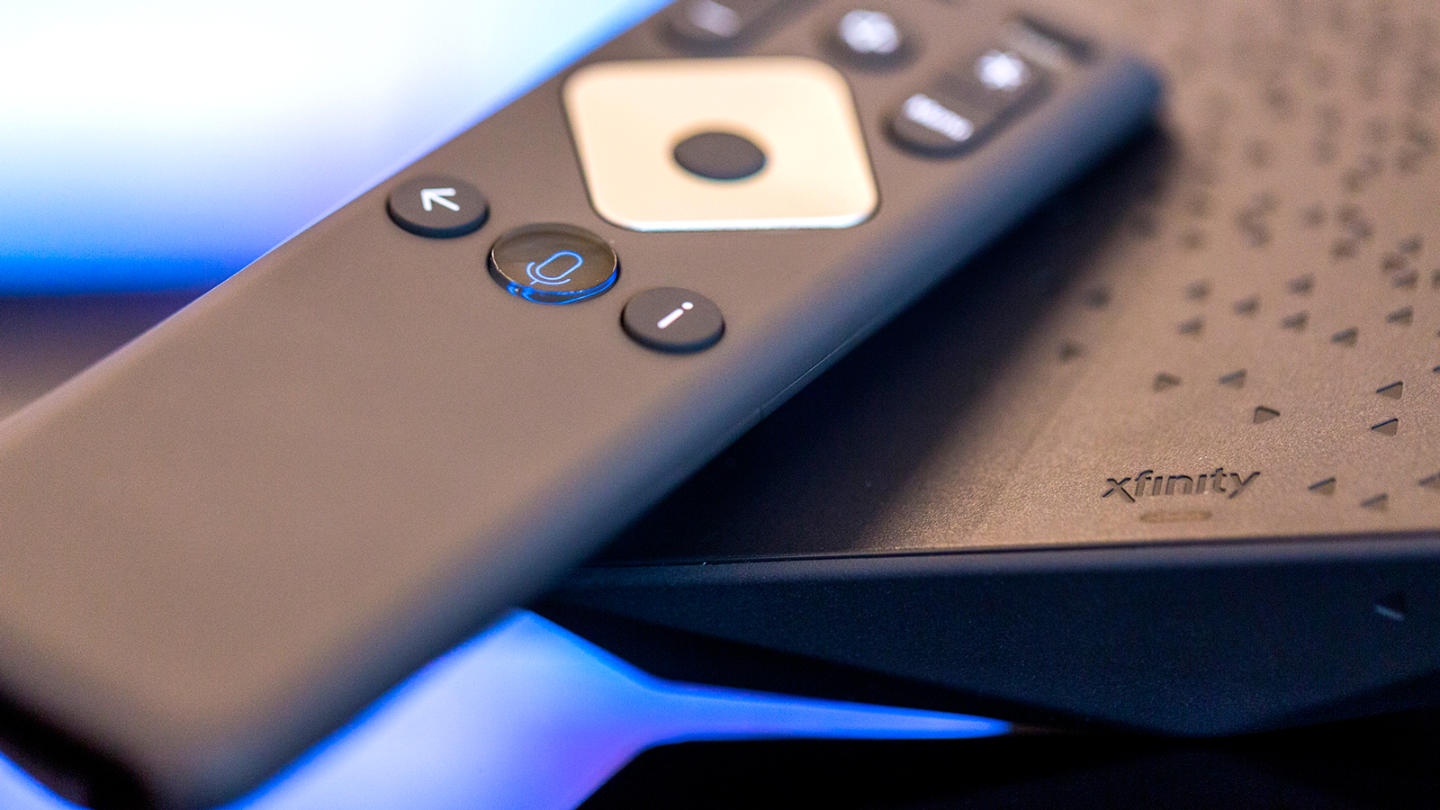 Back in March when Comcast unveiled the new service, it said Flex would cost $5 per month on top of the customer's existing Internet-only service plan. That has changed, the service provider revealed today — it is now making Flex available to all of its Internet-only customers for free. Among other things, the platform makes it easy to upgrade to Comcast's cable service.
Making the service free is as simple as sending customers the Comcast Flex box — a streaming device similar to Roku and Fire TV boxes — for free. The company's Xfinity Voice Remote is included with the box, offering the same voice control functionality found on the service provider's X1 platform.
Customers who have multiple TVs and want Flex on all of them can add additional boxes to their Internet plan for another $5/month per box. Comcast is limiting customers to two boxes at this time, however. According to the company, users get access to more than 10,000 free TV shows and movies through Flex.