Comcast gets in with the times, outs Stream Internet TV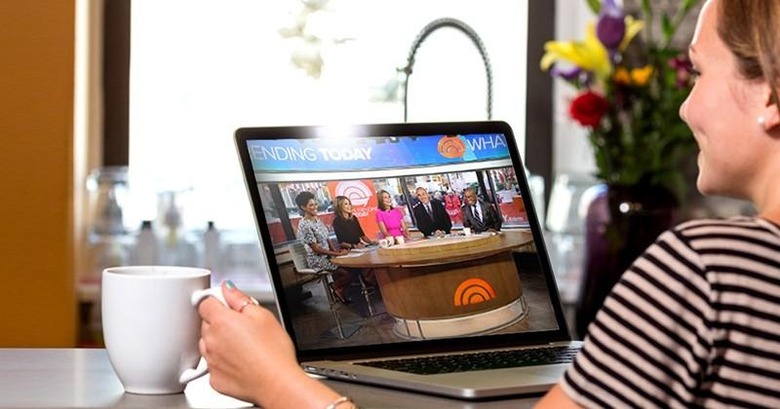 You know that video streaming has become an unstoppable force when traditional content providers and operators start flocking to it in order to stay relevant. In order to curb the loss of cable TV subscribers and, at the same time, harvest its growing number of cable Internet customers, Comcast, considered to be the country's largest cable operator, is finally giving in and has just announced its own Stream Internet TV package. It's not a total victory for streaming, however, as the fine print considerably limits what customers can access and where.
Comcast Stream gives subscribers access to two kinds of contents for a fee of $15 a month. The first is live TV from all major broadcast networks and HBO, which users can view on any device they have at home. The other is on-demand videos, the popular kind of streaming, for those at home or away. Dissecting these, you run across some implicit caveats to the service.
HBO is the only cable network included in Stream, which means you can have your Game of Thrones but not your Walking Dead or even your favorite ball games. Yes, all major broadcast networks are available, but those are free anyway as long as you have the proper equipment to receive broadcasts. Secondly, you can only enjoy these on your laptop, tablet, or phone at home. Ironically, you can't actually watch them on your TV unless you find a way to throw content to the big screen. You can't also take it anywhere outside. The on-demand offering is more flexible as it covers both "at home" and "away" scenarios, as you would expect from streaming service.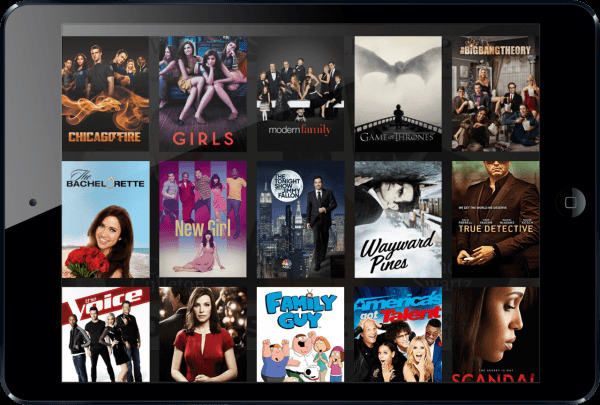 Naturally, Stream is a service that you can only get on top of an existing Comcast Internet subscription, which means that monthly $15 is added on top of your Internet bill and not as a packaged bundle. It might not matter too much, considering how substantially limited its coverage is at the moment. It's rollout will start in Boston at the end of summer before proceeding to Chicago and Seattle. It won't be until 2016 when you can expect Stream to be in every Comcast turf. And yes, you can only avail of the service in places were Comcast is the service provider.
SOURCE: Comcast