Comcast finally allows HBO GO on Roku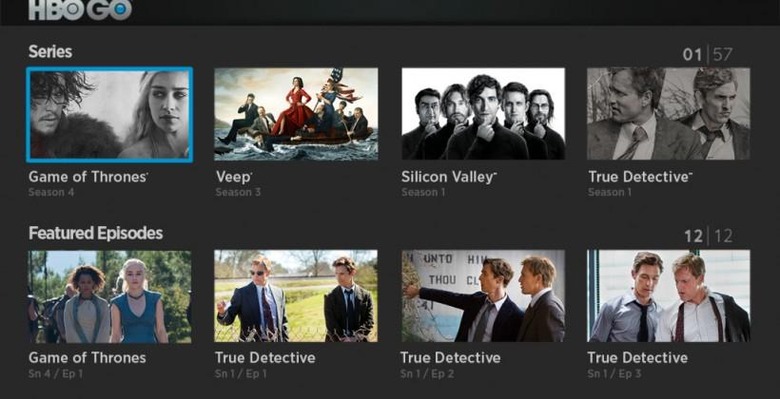 If you've got Comcast and a Roku, you might know the pain I'm about to describe. You find HBO GO via the Roku channel list, start to set it up, and suddenly — bam! If Comcast is your cable provider, that's where it ended. You could find HBO programs via On Demand or the app, but that wasn't quite as handy as your Roku. Those days are over. Comcast has announced they will be supporting Roku for HBO GO and SHOWTIME ANYTIME.
The hold-up? Nothing, really. Comcast says the delay was due to product and platform evaluations. As for what that really means — Roku and HBO GO have both been around for quite some time; and the HBO GO app via Roku has as well — is anyone's guess.
The real reason likely revolves around Comcast not allowing access to anything that directly connects to the TV. You could source Comcast as your provider via apps, but until the Chromecast came along, that was a second-screen experience for most.
Comcast is still in the process of "evaluation" on other devices and platforms, most notably the Fire TV and PlayStation 3. If Roku and HBO GO are any indication, it will likely take some time before either platform gets HBO GO via Comcast.
Source: Roku