Comcast brings X1 subscribers content from 30+ partners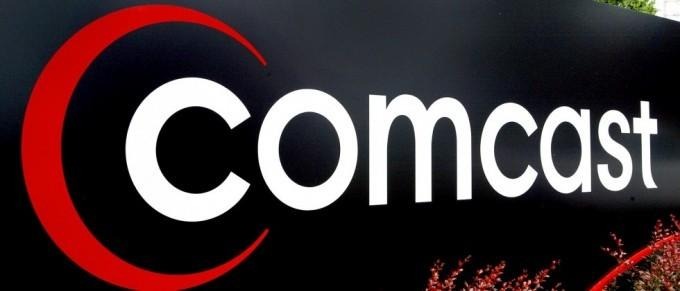 Comcast has announced new partnerships with in excess of 30 broadcast and cable networks, saying through it there's a new beta launch of "short-form web video" available to those using the service provider's X1 platform. Kicking things off will be, among other things, clips of Fox Sports Live and Today Show programming and in the future that will be expanded to include more content, as well as "complimentary series", extras, and bonus content.
Comcast announced the new partnerships today, saying content will focus on current events, news, and sports initially. Those on the X1 platform can now access some content from the following networks:
A&E

ABC News

AMC

American Heroes

Animal Planet

BBC America

Big Ten Networks

CNBC

Cooking Channel

Destination America

Discovery

Discovery Life

DIY

E!

ESPN

Esquire Network

Food Network

Fox Business

Fox News

Fox Sports

FYI

HGTV

History

IFC

Investigation Discovery

Lifetime

LMN

MSNBC

Music Choice

NBC

NBC News

OWN

Science Channel

Sundance TV

TLC

Travel Channel

Velocity

WE TV
The content will be accessed/streamed over the Internet to the X1 player, and will also be accessible in the Xfinity On Demand Web section. The service provider goes on to tease that this is the start of some larger project, with future ambitions including more content and additional "experiences."
SOURCE: Comcast