Comcast adds on-screen fantasy football scores and stats for Xfinity X1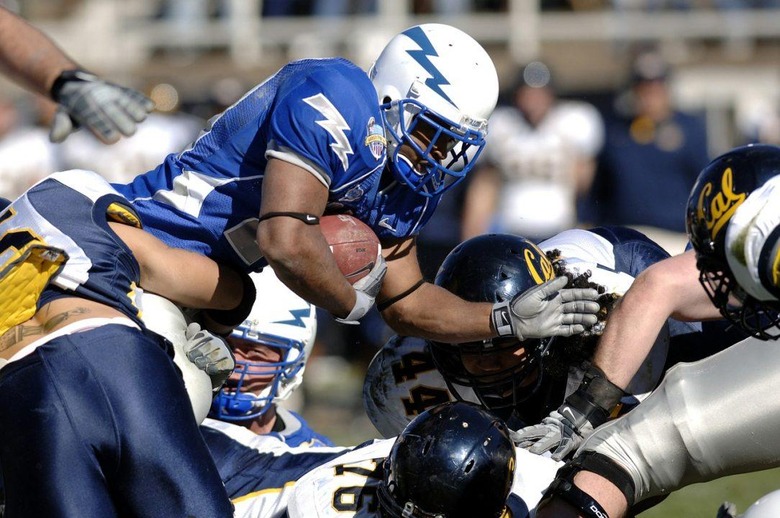 Comcast and CBS have jointly announced a new deal that'll benefit Xfinity X1 customers with a love for fantasy football. Comcast's partnership is specifically with CBS Sports Digital, and it puts stats and scores for fantasy football onto the screens of the games as they take place, assuming you're an X1 customer. The experience, as Comcast calls it, is rolling out to users now.
The feature, which is arriving in time for football season, blends together the best of both real and fantasy football, enabling fans to monitor both at the same time from the same screen. While watching the game, fans can toggle over to view CBS Sports Fantasy Football league data directly on the TV — during highlights or other down time, perhaps.
For most people, tracking fantasy football scores requires using a different device, such as a phone or tablet. Comcast's move just simplifies the entire process, putting the scores up on the same screen where you're watching the game. This is particularly great for times when you have friends over watching and you want everyone to be able to check them out at once.
Assuming you're an X1 and CBS Sports Fantasy Football user, you can view this new integration by saying "Show me my fantasy football team" or by manually selecting it with the remote. The stats appear on the right side of the screen, and the video resizes accordingly so that the full game is still visible while the stats are open.
SOURCE: CBS