Colorado deputies will wear Galaxy S9 phones as body cameras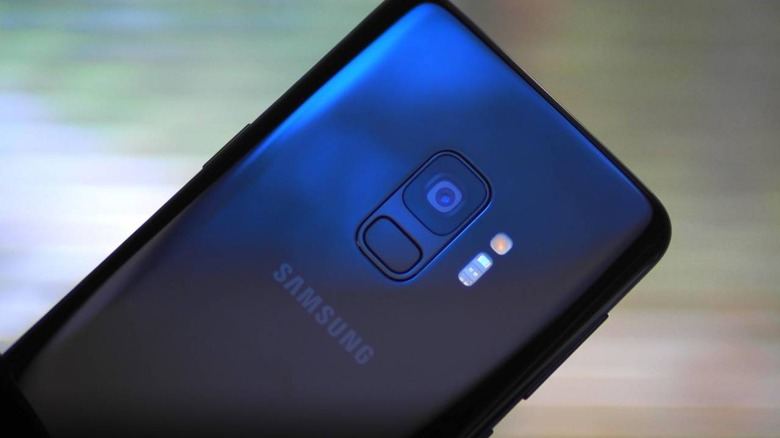 Forget low-quality bodycams that produce muffled audio and shaky, grainy video. Samsung has announced that the Kit Carson Sheriff's Office in Burlington, Colorado will deploy the Galaxy S9 on deputies' duty vests where they'll function as body-worn cameras on AT&T's FirstNet platform. The phones offer multiple benefits over traditional bodycams, including functionality as personal locators.
Traditional body cameras used by law enforcement officers are typically small, black, and limited in functionality, existing as a way to capture what goes down in an altercation and as evidence of something that would otherwise be hinged as the officer's testimony. These cameras are produced by multiple companies, but generally are limited in functionality with lackluster content quality.
The Galaxy S9 phones used by the Sheriff's Office will feature the FirstNet-certified Visual Labs software and will operate on the FirstNet public safety communications network. Footage captured by the cameras on these phones will be automatically uploaded to the cloud, meaning all videos are preserved with no requirements on the deputies.
Push-to-talk functionality on the phones enables these devices to serve as backup radios in case a deputy's primary radio stops working. The Galaxy S9 phones also make it possible for deputies to livestream video to the command central when necessary. The devices remain functional for making calls and will offer other typical smartphone capabilities.
Samsung positions its phones as suitable for a number of public safety uses, including with DeX, as an upgrade to in-care computer systems, for first responders and mobile communications, and more. A list of Samsung's public safety technology offerings can be found here.