Coinbase Merchant serves as point-of-sale app for Android devices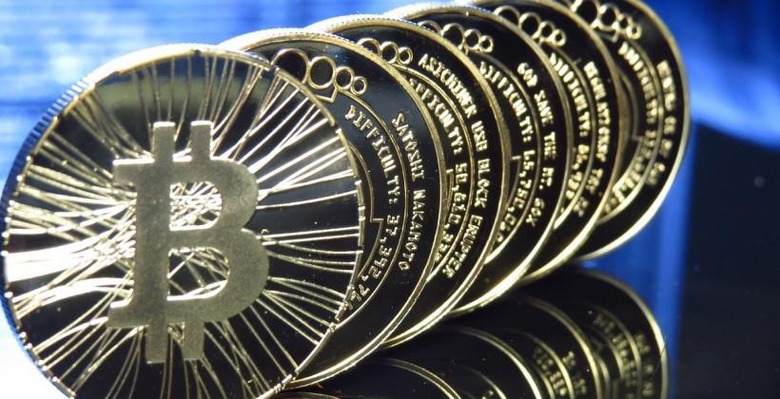 Coinbase has released Coinbase Merchant, a point-of-sale app for accepting payments in Bitcoin. The app functions like a traditional POS app (like Square, for example) except it works for the cryptocurrency of note. The app appeared Sunday in the Google Play Store.Coinbase Merchant is a split-off from Coinbase Bitcoin Wallet, an app that previously allowed for Bitcoin transactions as well as the buying and sending of Bitcoin. The company segregated the POS function into the new app so that merchants could safely deploy it among their employees. Withdrawals are not possible.
The new app currently works for Android devices only. The Coinbase Bitcoin Wallet app was previously available for iOS devices, but it disappeared from the App Store last month. Apple was wary of the cryptocurrency at the time. Whether Coinbase's apps will ever be available for iOS devices — and when — remains to be seen.
Due to the app's restriction to serving as a POS interface, Coinbase touts Coinbase Merchant as bearing no financial risk. Bicoin balances can be converted into U.S. dollars at any point and deposited into a bank account. As with the company's other merchant services, there is no transaction fee for the first $1 million, after which the fee is 1%.
SOURCE: Coinbase
VIA: The Next Web