CNN just got special FAA permission to fly drones over crowds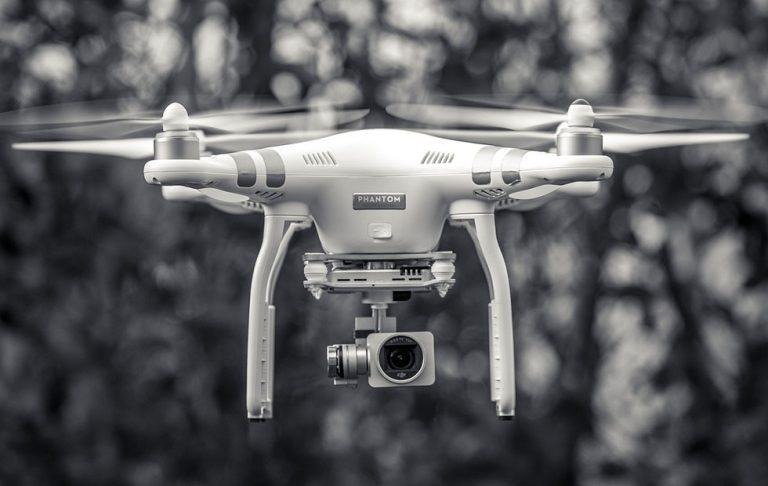 CNN has announced that it is the first of its kind to get FAA approval for operating a drone over crowds. This is made possible via the FAA's issuance of a Part 107 waiver that authorizes the use of small unmanned aircraft systems in places where ordinary regulations prohibit them, including over groups of people who could be injured in the event of a crash. The approved UAS weighs a mere 1.37lbs, according to CNN.
The FAA had previously explained that certain special exceptions could be granted for companies seeking permission to operate drones in ways that would otherwise violate drone regulations. CNN's new approval represents the first of this type of approval for a news agency, enabling CNN to capture aerial footage of places where people gather below.
The approval was granted for the use of a Vantage Robotics Snap UAS, which is a lightweight drone that has rotors enclosed for safety. This particular drone was made with the goal of being safe to operate over people — should it fall out of the sky onto a person, it isn't likely to injure them. The FAA apparently agreed with the Snap's promised safety, as it has given it the special waiver.
This special permission wasn't granted without a lot of effort on CNN and Vantage's part, though. CNN explains that more than two years of research went into the drone. CNN also played a role with the FAA in helping develop safe usage scenarios in which drones could be used in urban, populated places for news purposes. The waiver was granted as part of the FAA's established 'Reasonableness Approach.'
Under the Reasonableness Approach, the FAA determines whether the waiver will be granted based on many things, including the operator's history of safely operating such a device, as well as the safety features included on the drone and tests that showcase the drone as safe in the special circumstances.
CNN goes on to explain that this Part 107 waiver gives the company the right to fly a small drone over crowds for the purpose of "closed-set motion picture and television film." Under it, CNN is also allowed to operate the UAS at an altitude ranging up to 150ft above ground level. No doubt other similar companies will follow in CNN's footsteps to get similar special waivers.
SOURCE: CNN