CM7 Progress Update Video Hits YouTube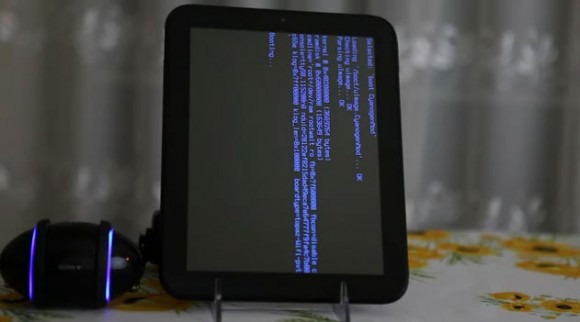 If you have an HP TouchPad and have been dying to get the Android CyanogenMod onto the device you aren't alone. You can watch the somewhat bizarre video update complete with crank calls and a weird looking Barbie doll and see what the latest inclusions and updates for the CM7 software for the TouchPad has in store.
Naturally, there is still no ETA on the finished product, as the guy says in the video the CM7 mod is done when it is done. Moreover, don't call him and ask. The latest version of the CM7 mod will support movie playback from Netflix and gaming with a demo of MineCraft playing. You can also see the live wallpaper working along with Skype calling.
The latest version is still in alpha, which doesn't give it extraordinary abilities like mind control. The alpha build is less stable than a beta, which is generally not very stable either. The long and short is that you are on your own with the software and it may not work as intended. If you still want to give it a shot, check out the instructions for getting it on your device here.