Cloverview tablet chip hints dropped by Intel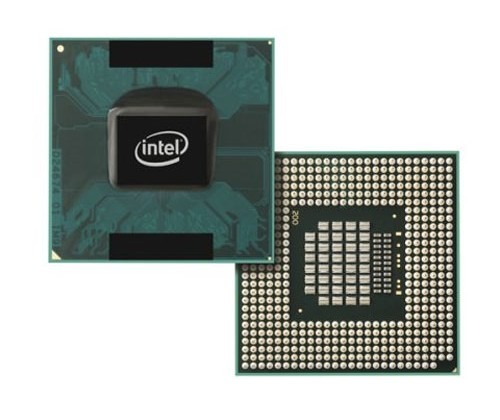 Intel is the world's largest maker of microchips and as such, the company has a chip for just about anything that might need one. Intel has been hinting that it might have a new chip that it is currently developing called the Cloverview chip. The chip is apparently an Atom part that has been tweaked to be more power efficient.
The first mention of the Cloverview name came from a speech that Intel's Doug Davis gave at IDF in Beijing this week. The chip is made on a 32nm process and will have power consumption aimed at netbook and tablets. Low power processors for the tablet market is one of the areas where Intel is behind rivals like ARM.
ARM processors dominate the tablet and smartphone world because they are more power efficient leading to better battery life for the mobile devices that use them. Over the next two years, Intel will move from its 32nm process to a 22nm process. Davis also took the opportunity to unveil the new Atom Z670 processor that could land as early as next month.
[via PC World]