Classic Lion King and Aladdin games will be re-released on cartridge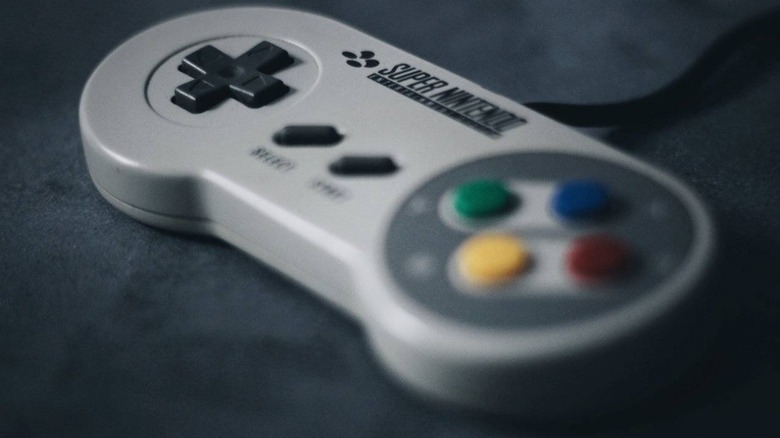 Two classic Disney games are scheduled to be re-released for the original consoles they launched on. Starting today, fans can pre-order The Lion King and Aladdin on cartridge, enabling them to play these games on the Super Nintendo (SNES) and the Sega Genesis. The cartridges will join the updated versions of the games that are scheduled for launch on modern consoles.
In late August, Nighthawk Interactive revealed that it will be bringing The Lion King and Aladdin to the PlayStation 4, Xbox One, and Nintendo Switch. The release will include the Sega Genesis and Game Boy versions of Aladdin, as well as a demo version from the early '90s.
The Lion King, meanwhile, will be offered with the Game Boy, Genesis, and SNES versions. The games are expected to have upscaled graphics that will make them look better on modern displays, as well as some tweaks that'll improve their playability on the newer consoles.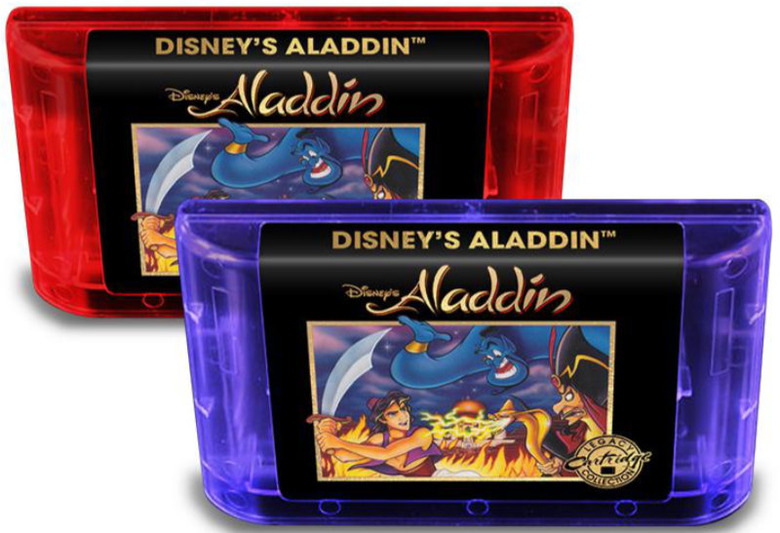 While it's great that many people will get to experience these games again on the consoles they currently own, there will also be the opportunity to play the titles the way they were intended: on the Genesis and SNES. The re-release on cartridge was announced by iam8bit, which is now offering the 'Legacy Cartridge Collection' for preorder.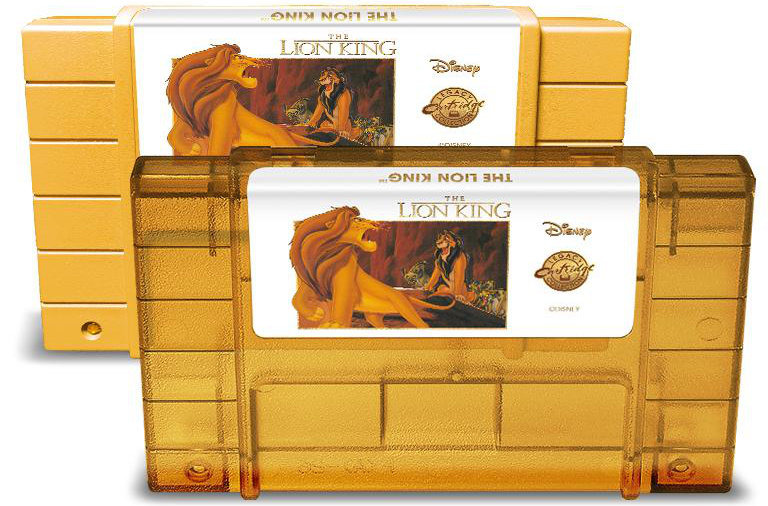 The Aladdin cartridge will be offered in Translucent Ruby Red and Ultra Limited Magic Carpet Purple Glow-in-the-Dark colors; The Lion King cartridges will be offered in Opaque Mufasa Marigold and Ultra Limited Translucent Serengeti Sunrise Glow-in-the-Dark colors. Buyers don't get to choose which version they get — it'll be a random selection. Both games on cartridge are priced at $99.99 USD with shipping scheduled to start in Q1 2020.