Citizen Smart Clock packs blue LEDs and Echo compatibility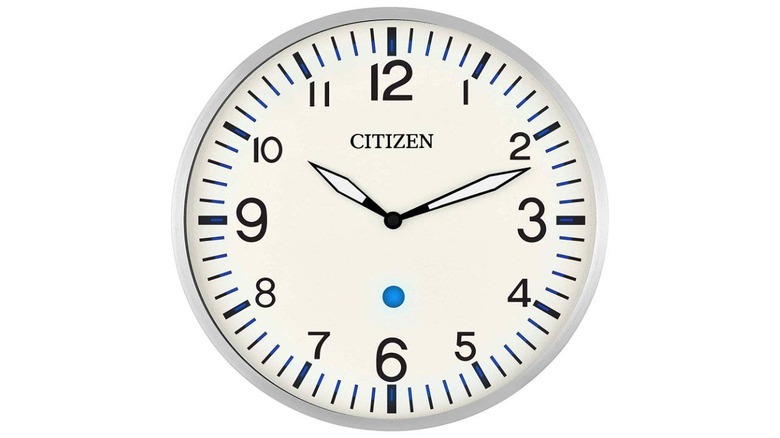 We may receive a commission on purchases made from links.
If you like the idea of the Echo Wall Clock but not its basic, dark design, Citizen has launched a more appealing alternative: the Citizen Smart Clock. This model features a cream-colored face covered with protective glass and surrounded by a silver frame. The model works with Echo devices in order to manage the time using the Alexa personal assistant.
The Citizen Smart Clock is a wall clock; it's meant to be mounted on the wall in any room where having access to timers is convenient, such as the kitchen. The clock features 60 built-in blue LEDs that are used to visually show current timers that were set using a compatible and paired Echo device, such as an Echo Dot speaker.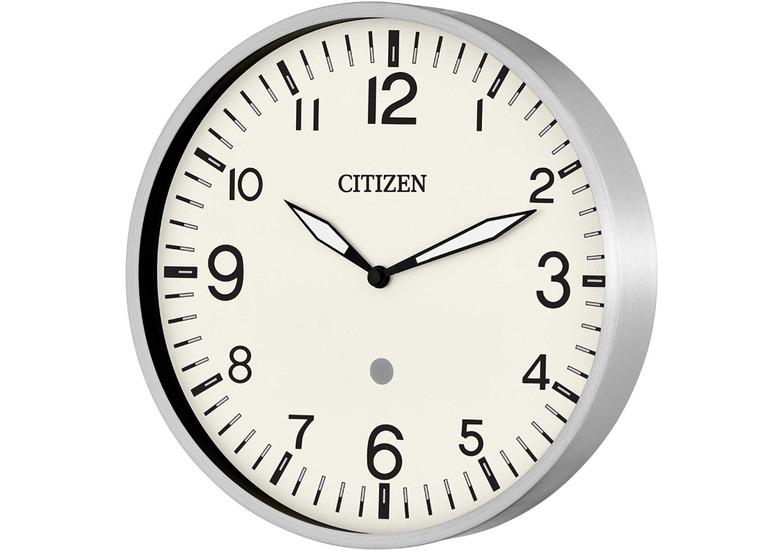 There are some limitations — the wall clock uses size 'C' batteries; there's no option to plug it into an outlet. As well, the wall clock must be located within 30ft of the related Echo device because it pairs with the speaker using Bluetooth. Some users have complained about the clock's metal frame feeling somewhat flimsy.
With that said, the clock isn't terribly expensive at $80 USD and it'll likely be out of harm's way once mounted up on a wall. The timer functionality is convenient for people who often use Alexa to set timers; rather than having to repeatedly ask how much time is left, the clock visually shows the timer's status using the LED indicators.
According to Citizen, its smart clock can run for up to one year using the batteries. Features include automatic adjustments for Day Light Savings (assuming the clock is paired with an Echo speaker), plus automatic updates. The product is available from Amazon now with free shipping for Prime customers.