Cities: Skylines inbound for the Xbox One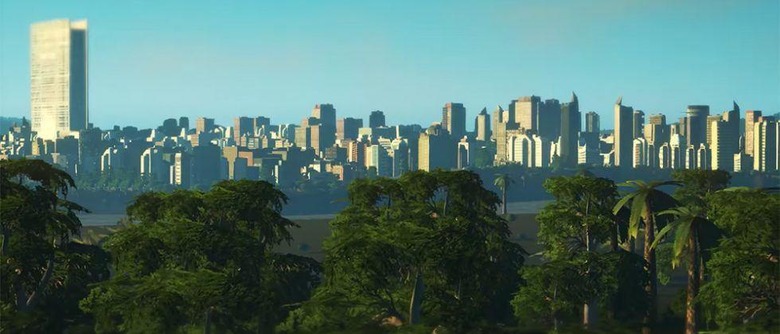 The game Cities: Skylines will be launching on the Xbox One soon, it has been announced. The game's website says it'll arrive on Microsoft's latest-generation console this spring, the newest update for the game following its original release in 2015. The Xbox One version of the game will include the "After Dark" DLC, though whether other DLCs will also be included isn't known at this time.
Officially called the "Xbox One Edition," this version of Cities: Skylines will include all the features of the original game, enabling players to grow their own city one decision at a time. If you've ever dreamed of being a city planner, Skylines is your chance to shine, letting you choose things like the design and the build of your own city.
The game is best described as a management offering, being the kind of game you play if you want a proper simulation of creating a modern urban empire. With the After Dark expansion, gamers also get a nighttime mode in addition to a daytime mode for stretching your city-building skills.
The game isn't just about building your city, though, but also making decisions that will impact it and the surrounding environment, such as whether you're going to embrace renewable energy or utilize coal until the clouds are smog'd over. The game's maker says it offers local traffic simulation, not to mention city hall and official policies.
SOURCE: Cities: Skylines