Cinemark Teams With Spaces For Mixed-Reality 'Terminator' Experience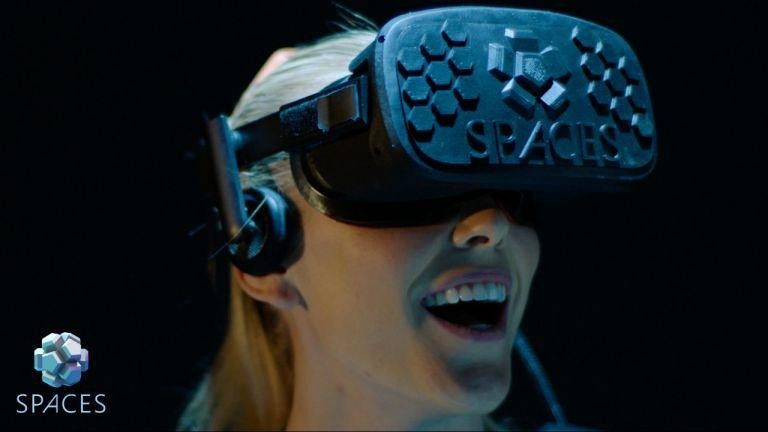 Virtual reality adventure company Spaces has teamed up with theater chain Cinemark to launch a new, immersive VR experience in San Jose, California. The new product will be found at the Westfield Oakridge Shopping Center starting on February 8, where visitors will experience a "4D" reality that includes 3D face scanning and other technologies centered in the "Terminator" universe.
The new Spaces experience is described as a mixed reality adventure that, in this case, immerses players in the Terminator world, where they'll be required to fight against Skynet in "Fight for the Future." The experience is based on Terminator Salvation, and utilizes face scanning tech for up to four people per group.
The experience involves more than just mixed reality, also bringing in haptic feedback and effects within the playground for a "4D" experience — one that engages multiple senses for a more immersive experience. The system includes both foot and hand tracking technology, leaderboards, and provides players with a video of their game for after the experience.
Spaces is currently operating in San Jose, Tokyo, and the IrvineSpectrum Center in Irvine, California. There's also the Spaces National Geographic Theater located in Washington DC. The company previously announced plans to open additional locations in Los Angeles and Hangzhou, China.
Additional details about Cinemark's upcoming offering, such as price and the duration of each session, wasn't provided. San Jose residents and visitors will be able to register for the experience starting on February 8 at the Cinemark Spaces destination in the Westfield Oakridge Shopping Center.