CinemaNow joins Xbox 360 streaming options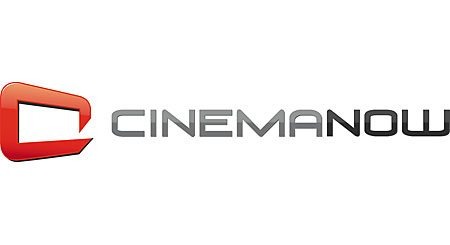 If Hulu, Netflix, YouTube, Crackle, live TV, and Microsoft's own proprietary video download platform wasn't enough for you, there is a new way to stream movies and TV shows from your Xbox 360. CinemaNow, which operates as a joint deal between Best Buy and Sonic Solutions, has launched an official app for the Microsoft platform, further expanding the reach of its 14,000 pieces of content.
That concent ranges from full-length movies to music concerts, short films, and TV show episodes. It has all the major licenses including Disney, Sony, Warner Bros, NBC Universal, etc, etc, etc. Unlike Netflix or Hulu, CinemaNow charges users per movie or TV show, and with most titles users have lifetime access to their content on any device that has CinemaNow support. The service is available on computers as well as Internet-connected TVs, Blu-ray players, and set-top boxes. Everything is stored in the cloud so buying a TV episode on the Xbox 360 means you can watch it on your PC later.
This of course is just the latest addition in the growing library of video streaming apps on the Xbox 360. There's nearly too many to count at this point. Another recently announced addition is Crackle, a Sony Pictures-centric free streaming service that offers Kinect-powered voice control through the app. As always, Xbox Live Gold is required.
[via Multiplayer Blog]