Chuwi MiniBook mini laptop adds an active stylus, stretch goals, perks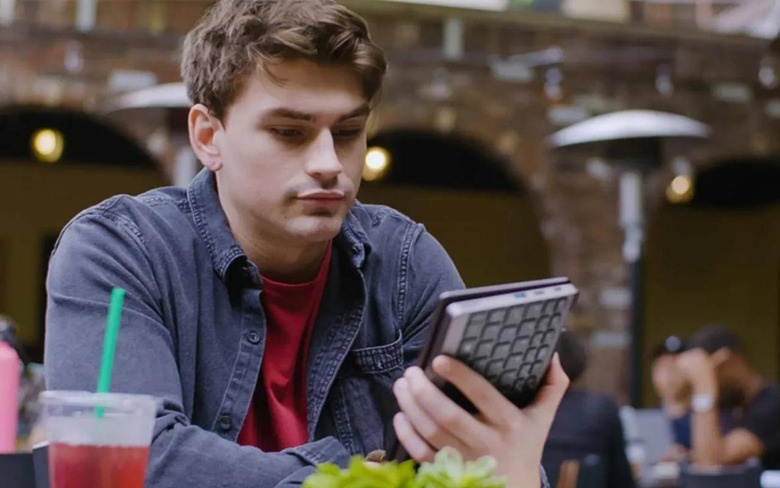 A rather silent yet steady undercurrent is moving in the PC market thanks to crowdfunding, Three Chinese companies are practically neck to neck in trying to corner a new breed of mini laptops, ultra ultraportables, and whatnot. One Netbook fired the opening salvo but GPD and Chuwi have caught up quickly. With just a week left, Chuwi is sweetening the MiniBook pot by expanding its features beyond the initial spiel, including adding a fingerprint scanner and an active stylus.
Granted, these are features that would have made the Chuwi MiniBook even more popular and help it "sell out" even faster than it already did. These features, however, don't come without additional manufacturing and build costs so, to some extent, Chuwi needed guarantees that it would have enough volumes and funds to justify the added expense. That's even a better prospect for those just jumping onto the train now.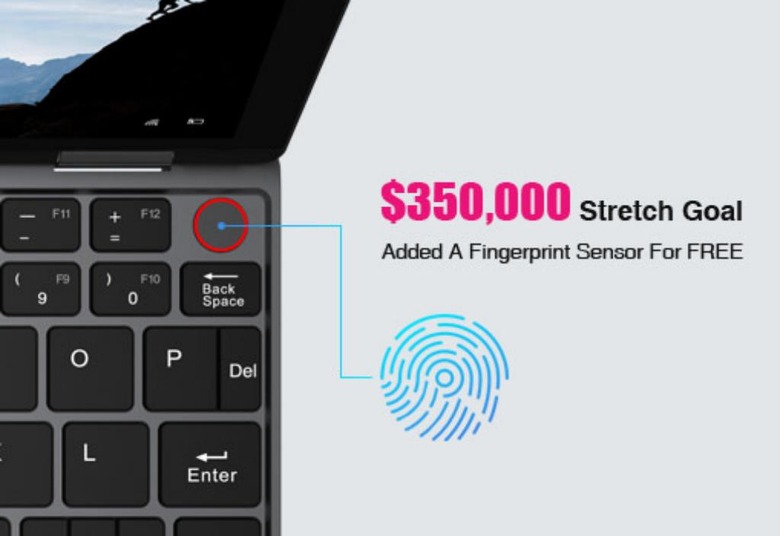 When the Indiegogo campaign hit $350,000 last June, Chuwi announced a fingerprint sensor as a free addition to all backers on all tiers. While that may almost sound generous, it should be noted that only the Chuwi MiniBook didn't offer it as a base feature. Both the One Mix 3 and the GPD P2 Max had a sensor from the get-go.
Now that the crowdfunding campaign had gone past $650,000, Chuwi is adding support for an active stylus using the HiPen technology it had been using for its other Windows and Android tablets. The catch is that, as of now, you need to buy HiPen H3 as a separate $15 perk but that could be changing soon.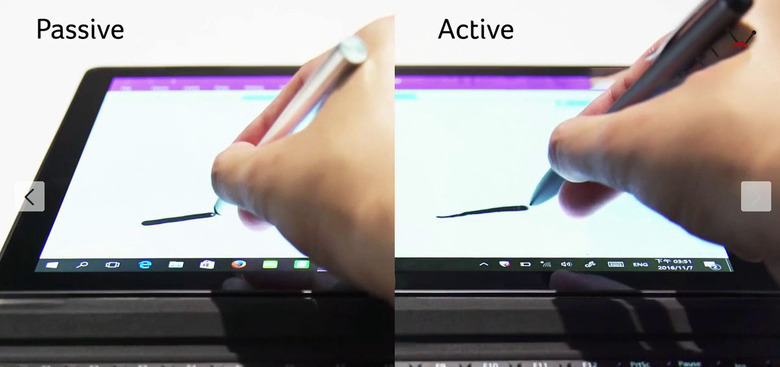 Chuwi has also revealed the other stretch goals set for the next 7 days. If they reach $800,000, that HiPen H3 will be thrown in for free. Reach $1,000,000 and Chuwi will add multi-port USB-C hub. There is also a $19.99 EVA Bag being offered as a perk but at the $800,000 stretch goal, it will be added for free for anyone who already added the HiPen H3 in their basket. Those definitely seem like enticing goals but, with only a week left, it might be questionable whether it'll be able to get the needed $150,000 at least for a free stylus.